Providing Power Through Knowledge
Educational support at all levels of an organization, promoting workplace wellbeing and performance in an ever-changing and often unpredictable world.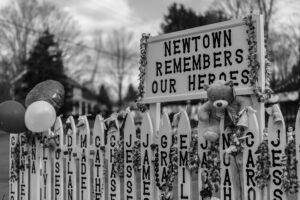 R3 was called in to provide behavioral health support to the call center employees following the disruption of the shooting.
Read More
Helping People and Organizations Thrive
Learn about workplace behavioral health and how to optimize it.