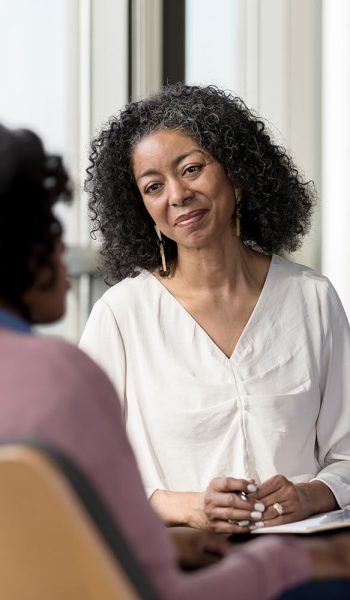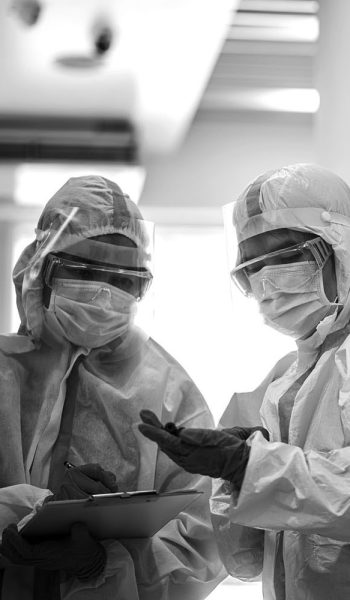 Helping organizations like yours recover and thrive in the wake of disruption
Behavioral health is fundamental to workplace wellbeing, culture, and performance. It is also the key to resilient and thriving employees, organizations, and communities. For over thirty years, R3 has been a workplace behavioral health pioneer and innovator, providing rapid response and ongoing behavioral health solutions that help people and organizations recover, perform, and thrive in the wake of disruption and stress.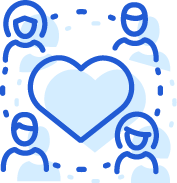 Disruption can happen to anyone, anywhere, and at any size company. As a leader, you are tasked with supporting the response and recovery of your organization. You don't have to face that task alone. At R3, we help you overcome the challenges of disruption when they happen, and help you, your people, and organization recover.
The emotional impact of disruption, if left unsupported, can erode your people and organization. Choose a path to recovery instead. R3 can help.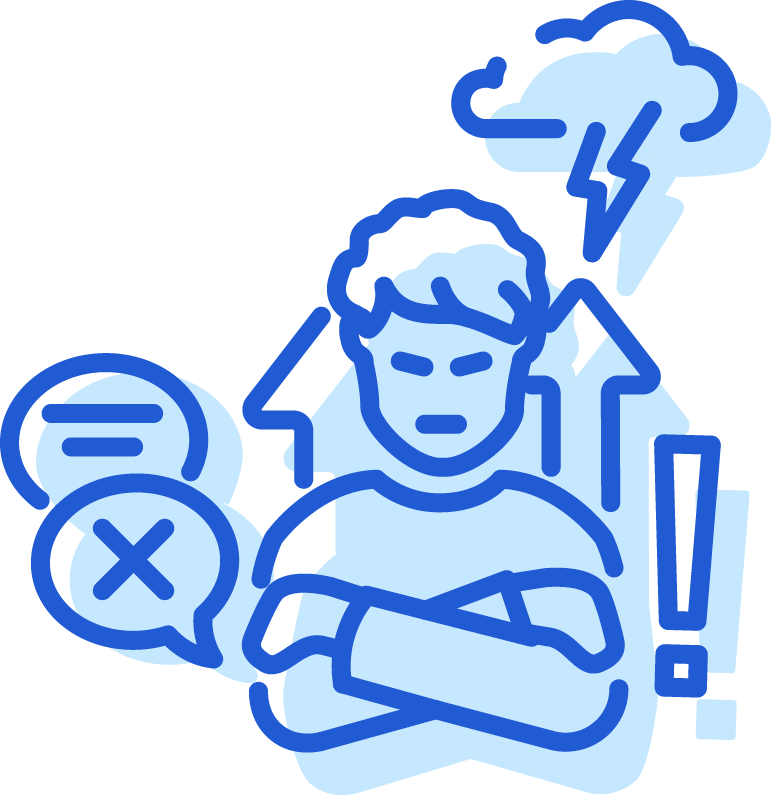 As an employer you carry the responsibility of creating a workplace that is safe from harm and death, including from violence. As a leader this can be challenging. How do you know that a threat is viable? How do you know that the employee you are terminating will not come back to cause harm? The risk to your organization is very real. R3 has experts on staff who can help you mitigate the risk, while maintaining a safe work environment.
If you suspect workplace violence may happen, call R3. Don't wait.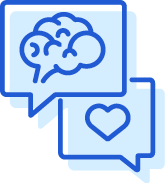 All levels of the organization experience personal disruption – whether it occurs in or out of the work environment. Ensuring you are equipped with a solution that can help your employee get convenient access to behavioral health support when they need it most is imperative to their recovery. R3 will tightly collaborate with your organization and a trusted local counselor to provide high-touch, custom-tailored support for your employee helping them on the road to recovery.
Ensuring all levels of your organization have access to convenient, accessible, and focused behavioral health support is pivotal with today's post-pandemic workforce. R3 can help.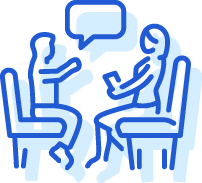 Complex employment decisions such as ensuring an employee is psychologically fit to handle the responsibilities of the job, able to safely perform their current job duties, or equipped with the right high touch performance coaching support for taking their career to the next level, can be challenging without the right resource to guide you. R3 can equip you with the ability to make confident decisions to these complex situations by providing you with the necessary tools, support, and defensible information you need.
Ensure you have the ability to optimize business performance and enhance your brand culture, all while protecting your bottom line and reputation.
Types of Workplace Disruptions You May Be Experiencing. Receive Help and Guidance Every Step of the Way.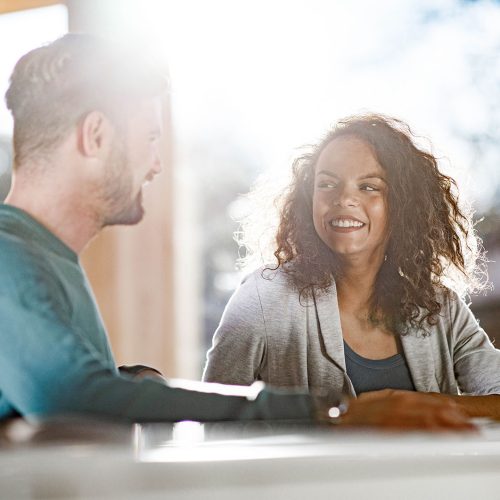 Whether the disruption is expected or unexpected, acute disruptions are singular events that can have a serious impact on employee morale, psychological safety, and your organization's performance.
Mass shootings, natural disasters, terrorist attacks, industrial accidents, and large-scale headline news incidents can have an impact on the human recovery and performance of your organization. Count on our experts to navigate high-profile disruption and effective recovery.
Like ocean waves hitting a beach, "systemic disruption" occurs when humans are exposed to ongoing disruption and intensive stress—such as that experienced in healthcare. Systemic disruption can result in burnout, depression, anxiety, and more. We offer proven solutions to mitigate the human and organizational impact of systemic disruption and optimize the behavioral health of your people.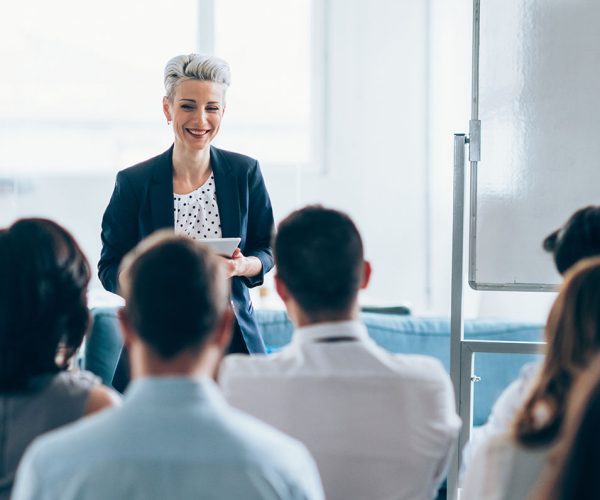 Sign Up for Our Continued Educational Resources
Your team at R3 has prepared additional free resources to help you support employee behavioral health. Knowledge is power.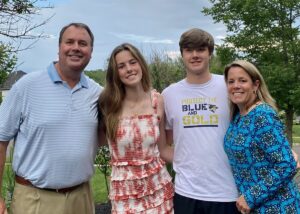 The death of a child is one of the most devasting events that anyone can go through. It is something
Read More