Helping ensure the safety of your workplace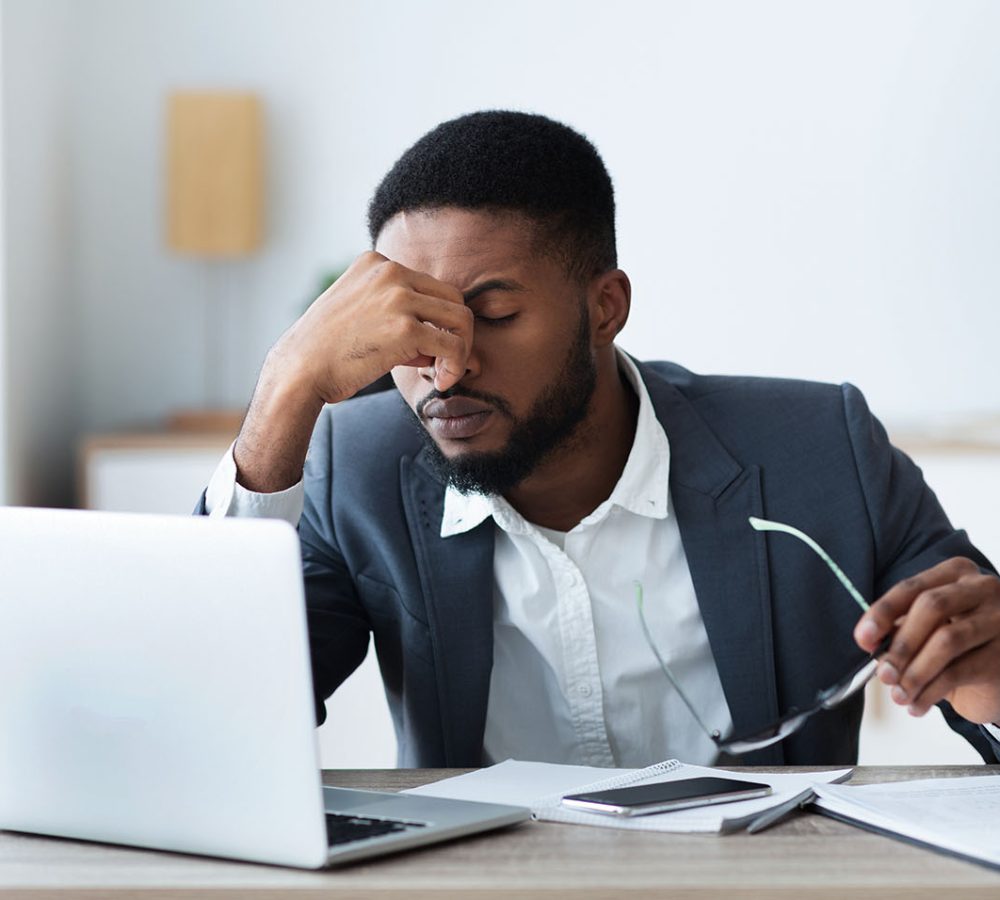 Workplace violence is shocking, widely disruptive, and unfortunately, all too common. Some industries are naturally at higher risk, but violent incidents can strike any organization, regardless of size, industry, or location—making violence mitigation critically important for a psychologically safe workplace. R3 can help.
Our world-class team of forensic behavioral threat experts understands how the violent mind works and how to mitigate workplace violence and its tremendous negative impact. Together, they have over 50 years of combined experience in analyzing and managing a wide range of workplace threats, including mitigating active shooter threats, de-escalating hostility, and addressing bullying, intimidation, and harassment.
From the moment you contact R3, our threat experts guide you through every step of the process: initial screening, triage, case assignment, threat assessment, and threat management. We are with you every step of the way until non-violent resolution is achieved.
R3 employs a range of tools to effectively assess and manage threatening situations—including social media analysis, collateral interviews, background investigations, linguistic analysis of threatening communications, psychological profile analysis, surveillance, and direct engagement with a threatening person.
We promote consistency in the threat mitigation strategy by remaining in close contact with you and your key stakeholders throughout—continually providing expert guidance, support. and direction. At all times, we focus on the shared goal of moving threatening people off a trajectory of violence and helping to ensure the safety of your employees and workplace.
Safeguard Your Organization
Optimizing the psychological safety of your employees is essential, especially in the face of potential workplace threats. To do so, here are three important things to keep in mind:
Don't be taken by surprise. Have risk management prevention strategies in place and vetted behavioral threat experts you can call upon immediately if a threat occurs. Where appropriate, screen and train members of your staff on how to engage support solutions, such as R3 threat experts.
A workplace violence prevention program can protect your employees from harm and your company from negligence. Be sure to have the appropriate support in place before concerns of violence or actual threats strike. Do not attempt to manage violent threats alone. Call on R3 for expertise, support, and tools to thoroughly assess risks and provide mitigation if required.
If you spot the signs of potential workplace violence, take immediate action. This cannot be overstated: prepare in advance, know who to call, and develop a strategy to respond instantly. Threats must be taken very seriously and acted upon with speed, proven methodologies, and expert guidance.
"We had a difficult situation in which a threat was made. We called R3 and they provided immediate support. They not only de-escalated the situation, but also created solutions to help the threatening individual recover from an underlying personal crisis."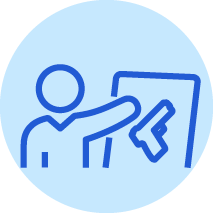 Our FFD-VS assessment evaluates an employee's psychological capacity to work and screens for their potential to commit violence, using a validated 21-point model of risk factors when concerns of potential anger, hostility, or threats to others are present.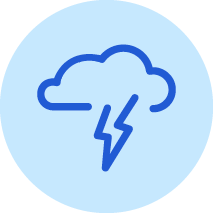 Timely assessment and consultation to determine if an active threat poses a risk to individuals, employees, or the organization.
Helping People and Organizations Thrive
Don't let the impact of disruption erode the culture you have established. Learn More About R3's Expert Support.