Workplace Behavioral and Mental Health Professionals
Access to Top Clinicians Means a Resilient Workplace
Your team deserves expert behavioral health support capable of same day response, at scale
Workplace disruptions large and small can erode your employees your organization if left the behavioral health impact is left unaddressed. R3's nationwide network of world-class clinicians is standing by to equip, empower, and support your team at a moment's notice. From a terrorist attack to a death in the family, R3c can help your team in the face of any disruptive event.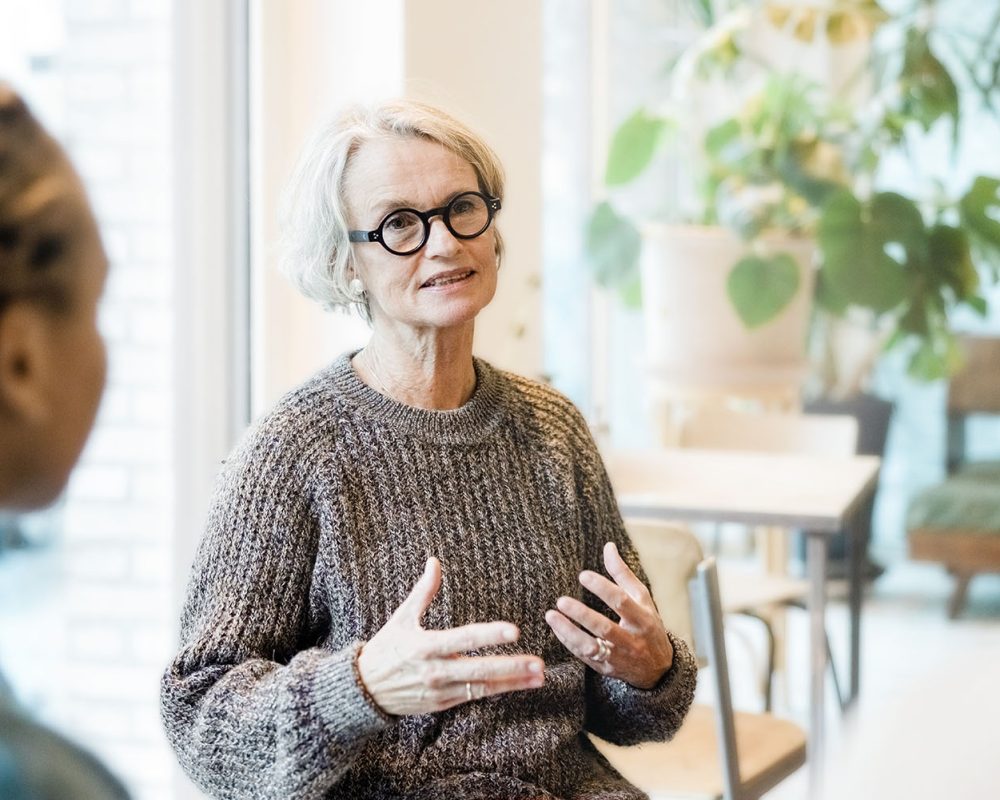 Network clinicians are diverse
Network clinicians are female
Clinical Network Services
Disruptive Event Management | Fitness For Duty Evaluations |Executive Behavioral Health Counseling | Case Coordination
Specialties
Social Work | Psychology | Counseling | Marriage and Family Therapy | Mental Health | Registered Nursing I Psychiatry I Neuropsychology
Top-of-the-Line Qualifications
MD | MS | MA | Ph.D. | Ed.D, LISW | LCSW | MSW | LMFT | SW | PsyD | PSY | LPC | MFC | APRN | PMH
Your team deserves expert behavioral health support capable of same day response, at scale
At R3, we believe behavioral health is fundamental to workplace wellbeing, culture, and performance. It is also the key to resilient and thriving employees, organizations, and communities.
Too often, efforts to address the impact of workplace disruption and stress ignore the human behavioral health element — and in turn, erode the ability of leaders and teams to feel truly psychologically safe and resilient so they are empowered to do their best work. We are here to help.
For over thirty years, R3 has been the leader in providing the tailored behavioral health solutions organizations need to help people manage through workplace disruption and stress. Support includes disruption response and recovery, violence mitigation, leadership support, specialized behavioral health services, and more.
Our collaborative, compassionate, and caring approach empowers people and organizations to thrive and make tomorrow better than today.
Law Enforcement/ First Responders
Receive Full Coverage Across North America
Northeastern US Clinicians
Fitness For Duty Evaluations
Fitness for duty evaluators assess the ability of individual employees to safely perform their essential job duties. Evaluators are responsible for reviewing employment records, conducting clinical interviews, administering psychological testing (e.g., MMPI-2, MMPI-2-RF, or PAI), conferring with treating providers, making collateral calls with employers, and formulating reports that include opinions on employee functional ability to safely perform job duties. Work is performed at your own office, or otherwise approved space, and is available for psychologists, neuropsychologists, and psychiatrists.
To be a part of our fitness for duty evaluation panel we require the following:
Active state license in good standing
BC through ABMS (psychiatry only)
Office space outside your home to conduct evaluations
Experience with psychological testing (psychologists only)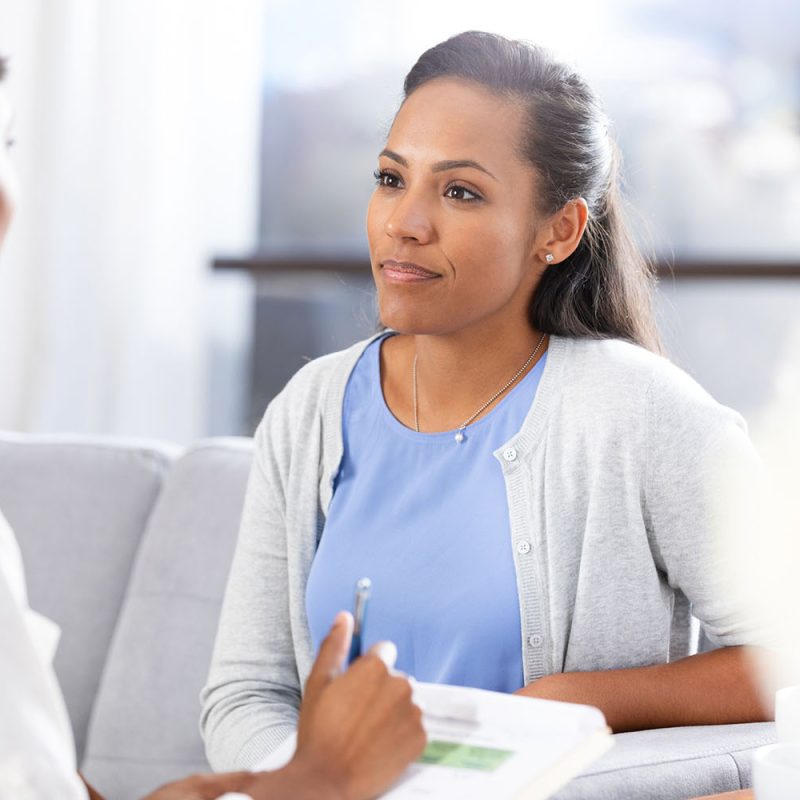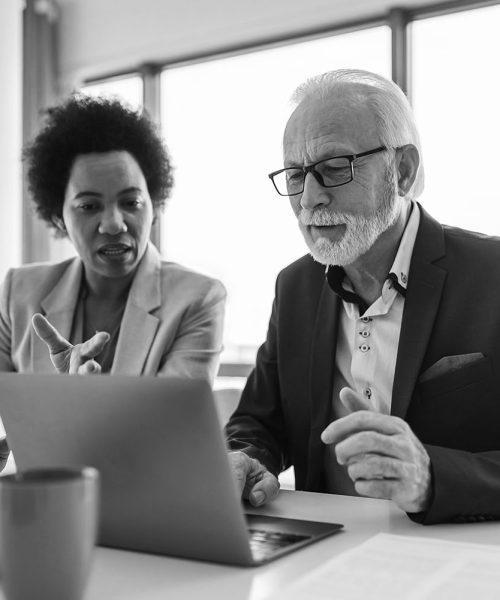 Disruptive Response and Recovery
Downsizing | Deaths | Robbery | Forces of Nature | Large-Scale Disruptions | Small-Scale Disruptions
Disruptive event management (DEM) consultants are instrumental in helping people and organizations recover from the distress caused by a disruptive workplace event. DEM consultants provide customized support to client leadership and employees, and partner closely with leadership to develop effective response plans designed to suit the unique needs of various cultures and industries. Central to the role is helping employees enhance their natural resilience and bolstering the recovery of both individuals and teams by helping them normalize the common behavioral and psychological reactions to the event. The core purpose of a DEM consultant is to help people and organizations stay resilient and thrive in the midst of the unthinkable.
To be a part of our disruptive event management consultant panel we require the following:
Master's or doctorate-level degree
Active, in good standing state license
Professional liability insurance of $1 million/$3 million
Completion of disruptive event management training
Looking to be a part of helping tomorrow be better than today by helping people to thrive, join the R3 network.