Helping organizations enhance engagement, retention, and business outcomes by proactively supporting the overall wellbeing and performance of their leaders.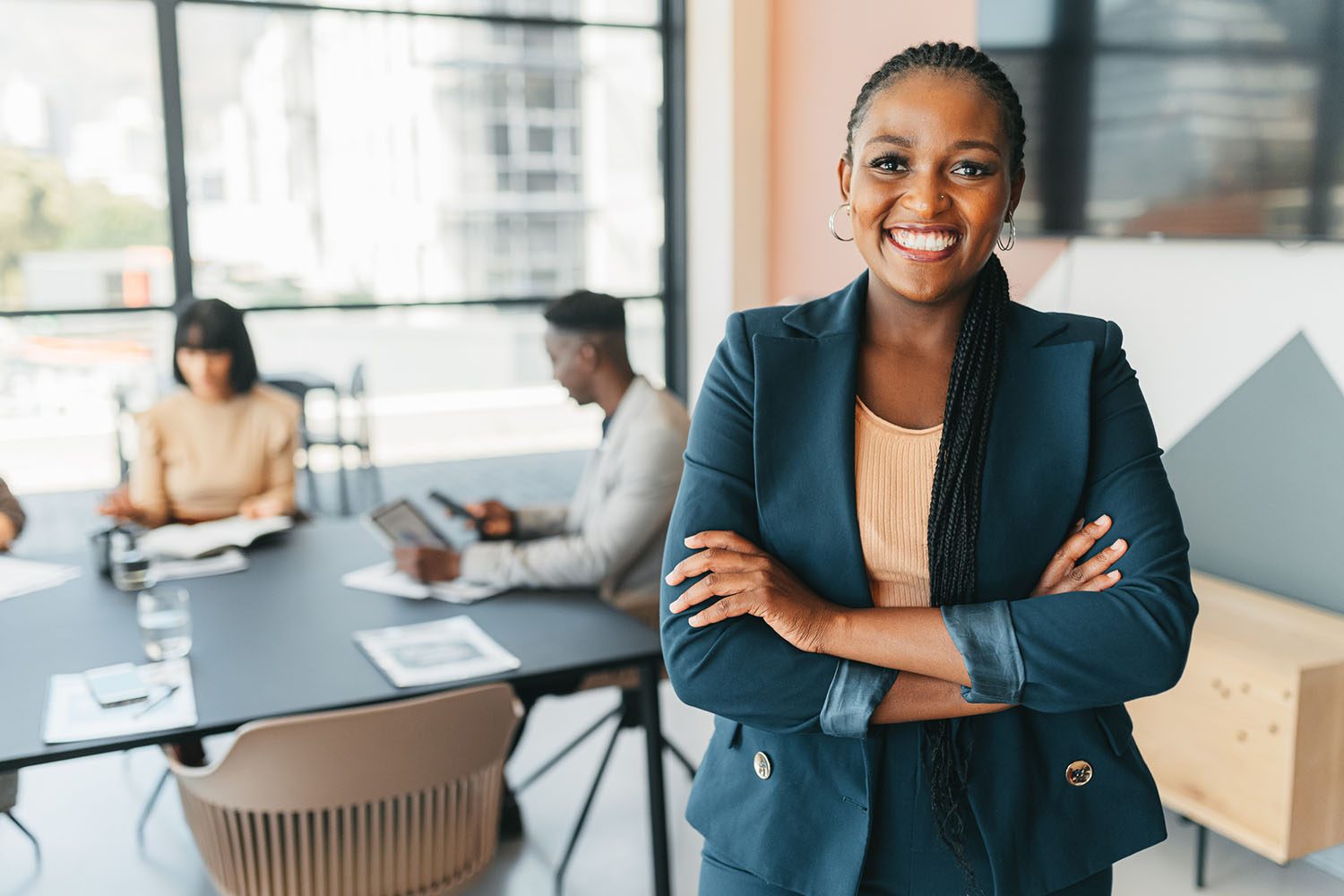 By nature of their jobs, leaders shoulder enormous responsibility and are expected to consistently inspire performance in others and achieve it themselves.  They are, however, human. And when challenges strike, the impact is often multi-faceted and capable of eroding personal, professional, and organizational well-being and performance.
Help Your Best Be Their Best
Optimized leaders propel high-performance organizations. Help your key leaders and top performers thrive on every level.
Family/marital concerns
Chronic stress
Depression/anxiety/isolation
Addiction & substance use
Relocation/cultural adjustments
Career transition/promotion
Medical issues
Ethical/conduct dilemmas
Threats to safety
Diminished performance
Decreased productivity
Reputational damage/PR challenges
Low morale & engagement
Inability to prioritize & focus
Burnout
Cynicism
Exhaustion
Hopelessness
Compromised priorities & focus
Interpersonal difficulties/toxic relationships
"I was much more burned out than I realized. I'm now equipped to balance my personal and professional life."
The wellbeing of your business starts with the wellbeing of your leaders. Making sure they can confidently lead and make employment decisions is essential in helping your organization thrive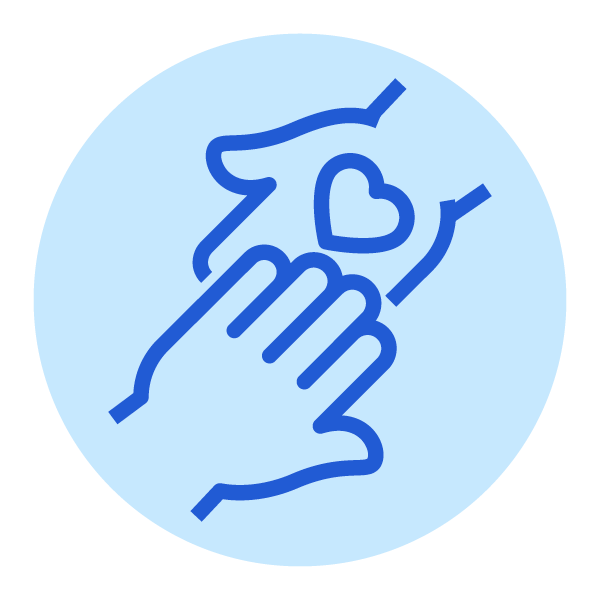 Rapidly accessible, convenient, and confidential mental wellness support designed to meet the unique needs of leaders in high-test, high-stress roles and industries. Our experts understand the challenges of leadership and how to help individuals restore and optimize mental wellness and performance.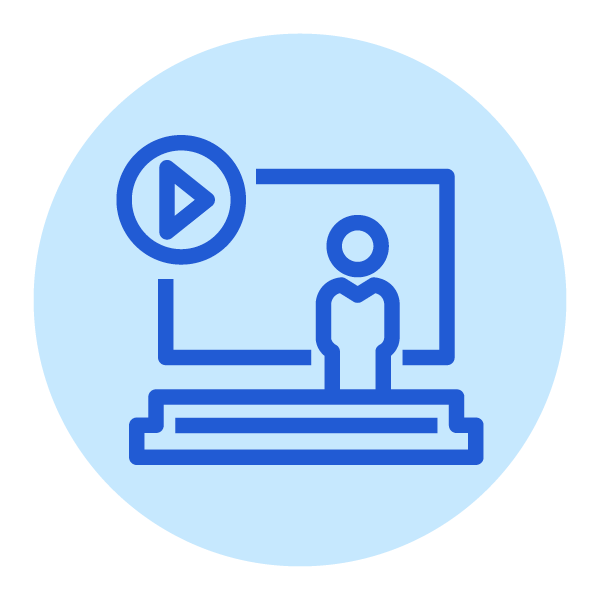 Rapidly accessible and convenient performance coaching by world-class, highly vetted coaches and performance psychologists to enhance leadership skills, capabilities, and performance.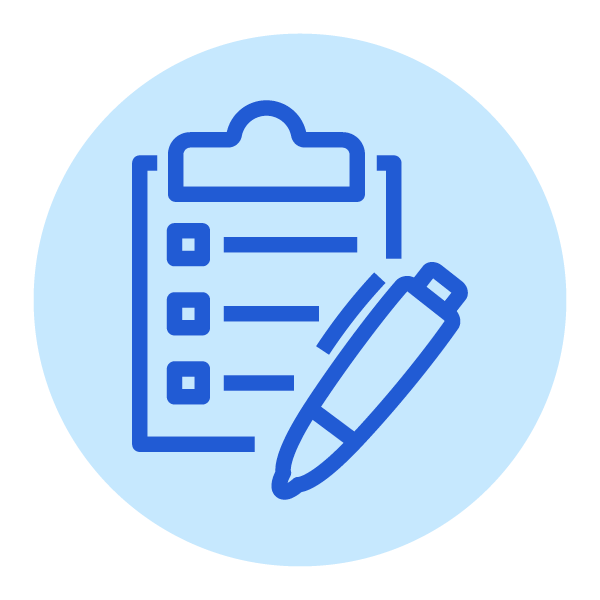 Specialized examinations to assess if job candidates meet the psychological, emotional, and cognitive requirements for specific roles —helping leaders make confident hiring decisions.
Helping People and Organizations Thrive
Workplace well-being is more important than ever. R3 provides innovative, custom solutions to cultivate it.