Tailored workplace behavioral health solutions that improve lives and organizations
We Help You Support Your People
Confidently Guide Your Workplace Through the Challenges of Disruption
Whether you are making a difficult decision within the workplace that will cause disruption, or something has already disrupted your team, you do not have to navigate the impact alone. R3 can help you create a psychologically safe workplace in which people optimize their resilience, engagement, and performance.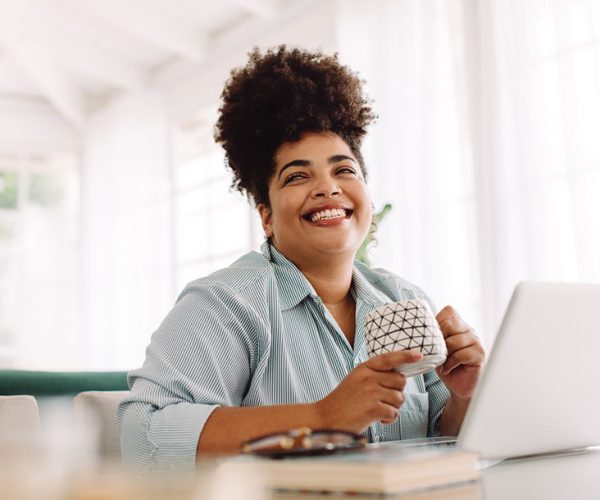 R3 Provides Onsite Support When it Matters Most
Helping People and Organizations Thrive
Workplace well-being is more important than ever. R3 provides innovative, custom solutions to cultivate it.