Tailored workplace behavioral health solutions that improve lives and organizations
We Help You Support Your People
Confidently Guide Your Workplace Through the Challenges of Disruption
Whether you are making a difficult decision within the workplace that will cause disruption, or something has already disrupted your team, you do not have to navigate the impact alone. R3 can help you create a psychologically safe workplace in which people optimize their resilience, engagement, and performance.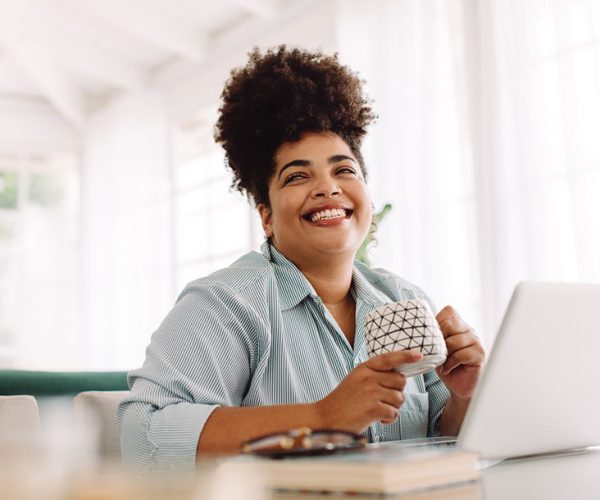 R3 Provides Onsite Support When it Matters Most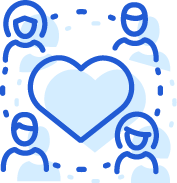 Disruption can happen to anyone, anywhere, and at any size company. As a leader, you are tasked with supporting the response and recovery of your people and organization. It can be a daunting task, but you don't have to face it alone. At R3, we help you overcome the challenges of disruption when they happen, and help you, your people, and organization recover.
Don't let the emotional impact of disruption erode your people and organization. We are here to help.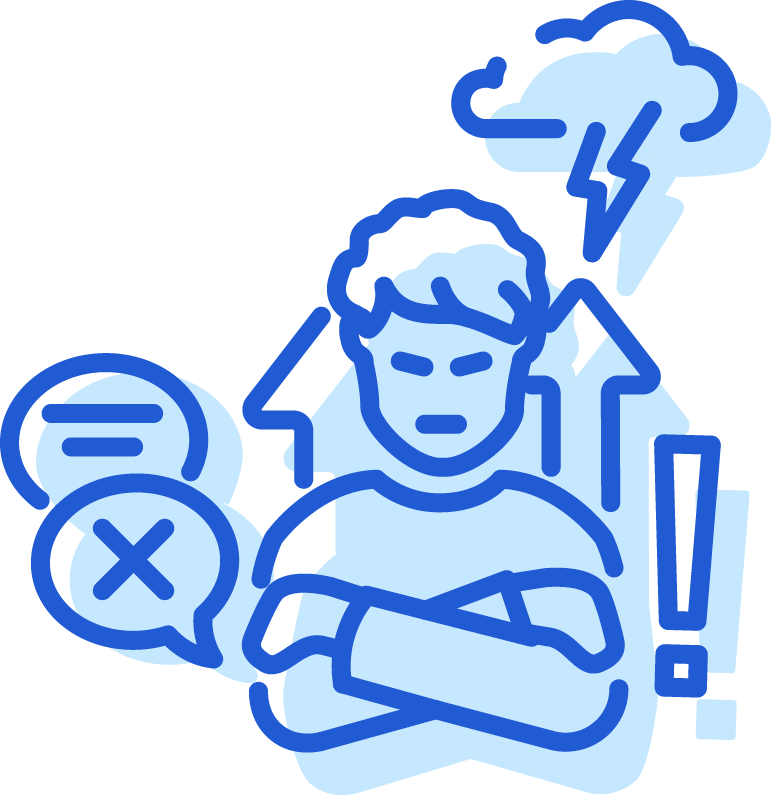 Employers carry the responsibility of creating safe workplaces free of violence. As a leader this can be challenging to achieve, for threats of violence happen all too often. How do you know if a threat is viable? How do you know that the employee you are terminating will not return to cause harm? The risk to your people and organization can be real. Our threat of violence experts can help you assess and mitigate risk, while maintaining a safe work environment.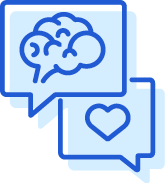 Disruption and stress can impact anyone, at any level of an organization, at any time. Our specialized behavioral health support services are designed to help. We offer expert case coordination to ensure optimal care and outcomes, as well as file reviews related to disability and workers' compensation claims, and highly tailored facilitated discussions lead by clinical experts to help address complex challenges that pour into the workplace—including civil unrest, legislative changes, and more.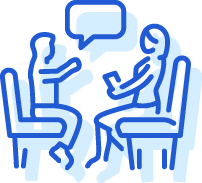 Behavioral health is essential for all individuals, including leaders, because it affects their ability to perform their roles effectively, support the behavioral health of their teams, and to make better decisions that lead their organizations to success.
Only R3 helps you engage and retain leaders by making it easy and convenient for individual leaders to be rapidly matched with expert mental health support and performance coaching. Our world-class clinical professionals, coaches, and performance psychologists understand the unique challenges facing leaders in high test, high stress roles and industries. And all have deep experience in helping leaders achieve their goals and thrive. Our process is completely confidential, and our results are measurable.
We also help leaders make confident employment decisions via comprehensive pre-employment psychological screening to ensure employees are psychologically fit to safely handle their job responsibilities.
Helping People and Organizations Thrive
Workplace well-being is more important than ever. R3 provides innovative, custom solutions to cultivate it.