Our goal is to make tomorrow better than today by helping people thrive.
Top Experts to Help You Prepare and Recover
The R3 Continuum Leadership team is comprised of exceptional people, focused on helping organizations like yours prepare, respond, and prevail in the face of trauma. While others send thoughts and prayers – we send psychological first responders the same day.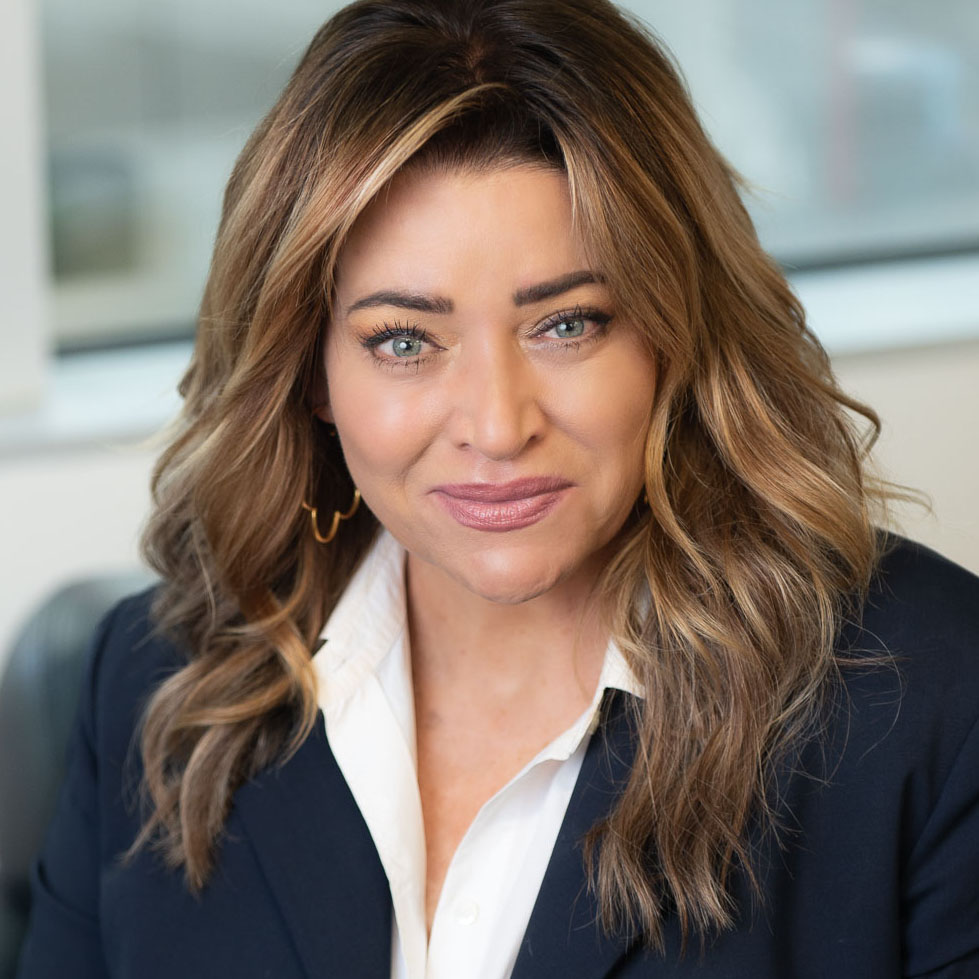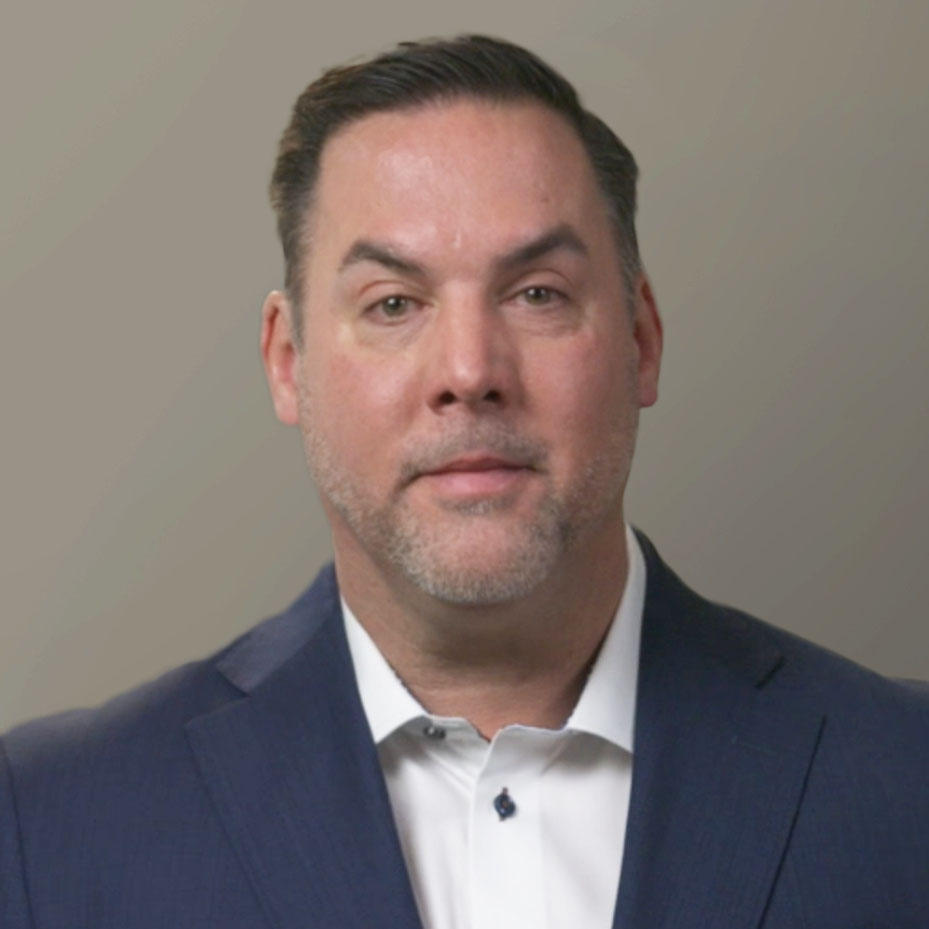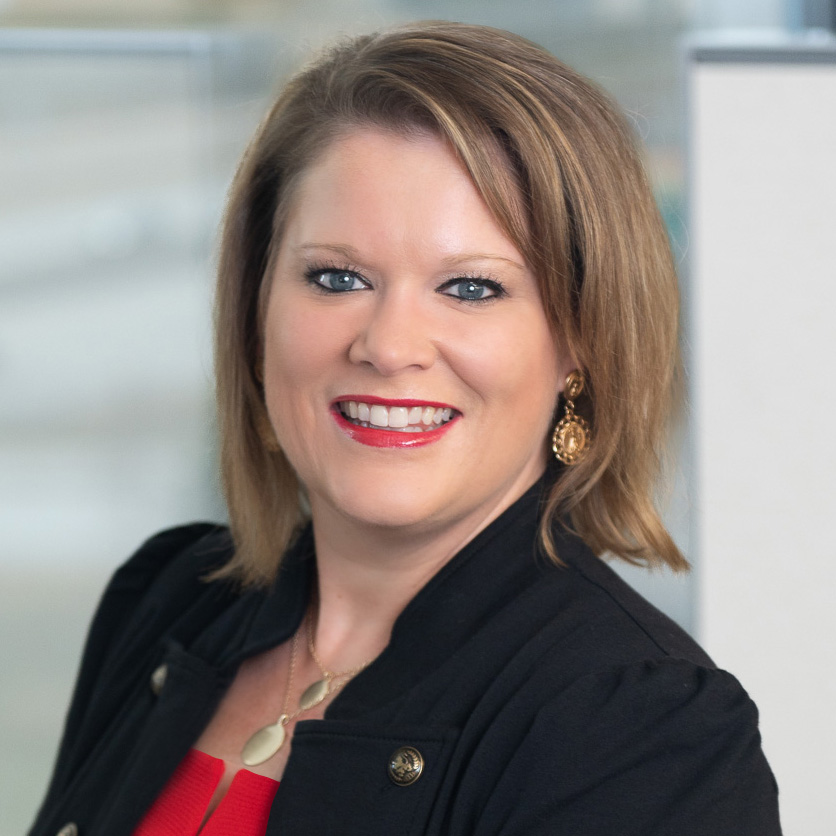 Vice President of Marketing
Vice President of Business Development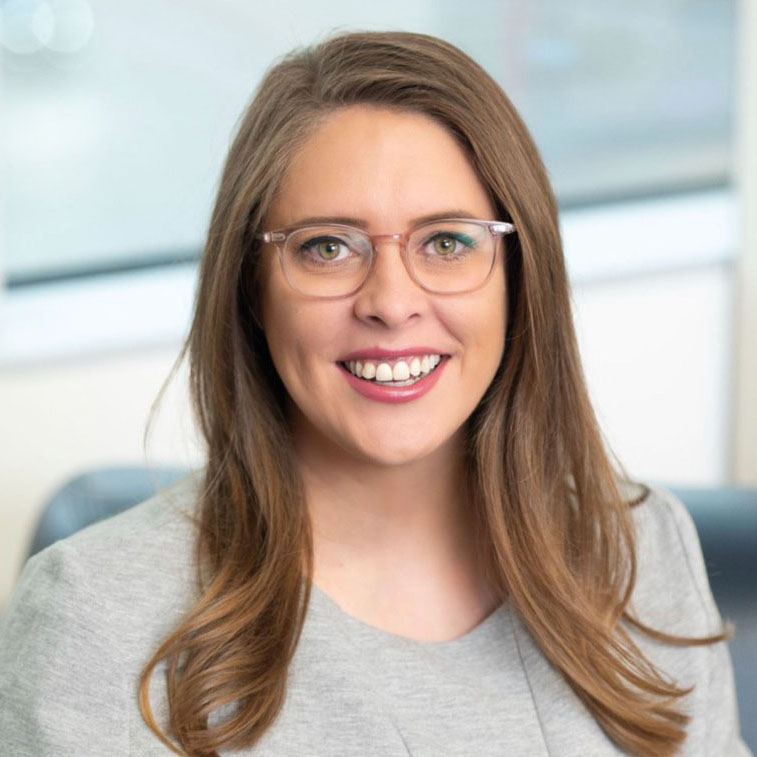 Vice President of Operations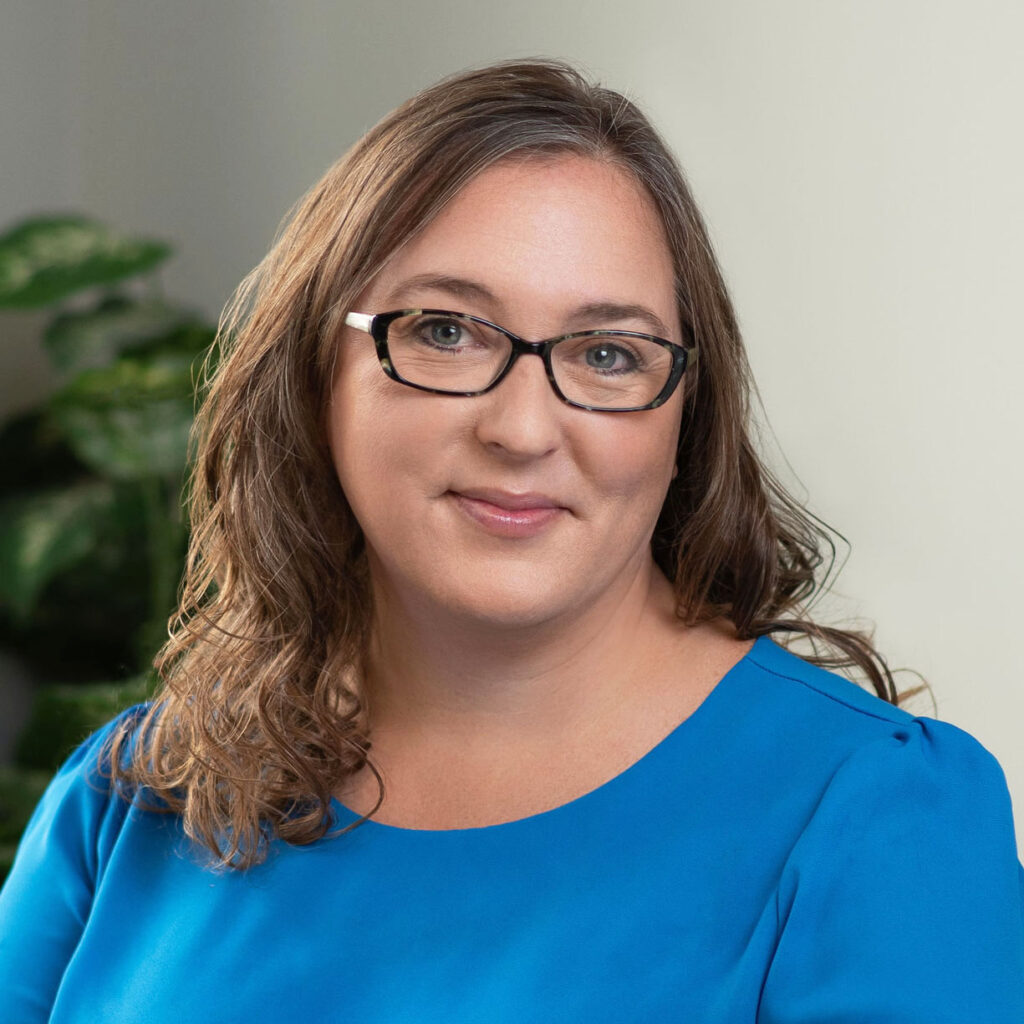 Director of Information Technology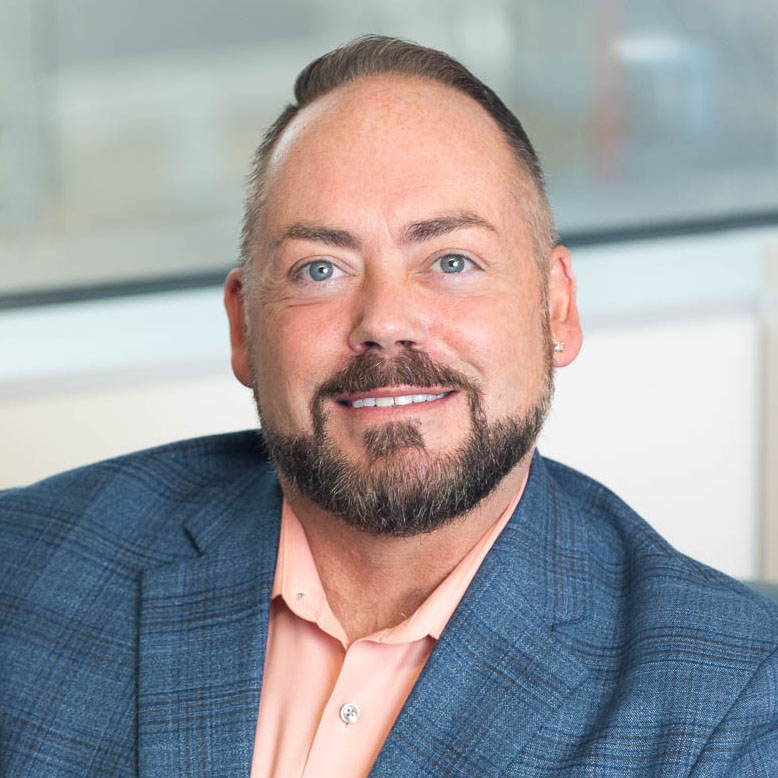 Vice President of Human Resources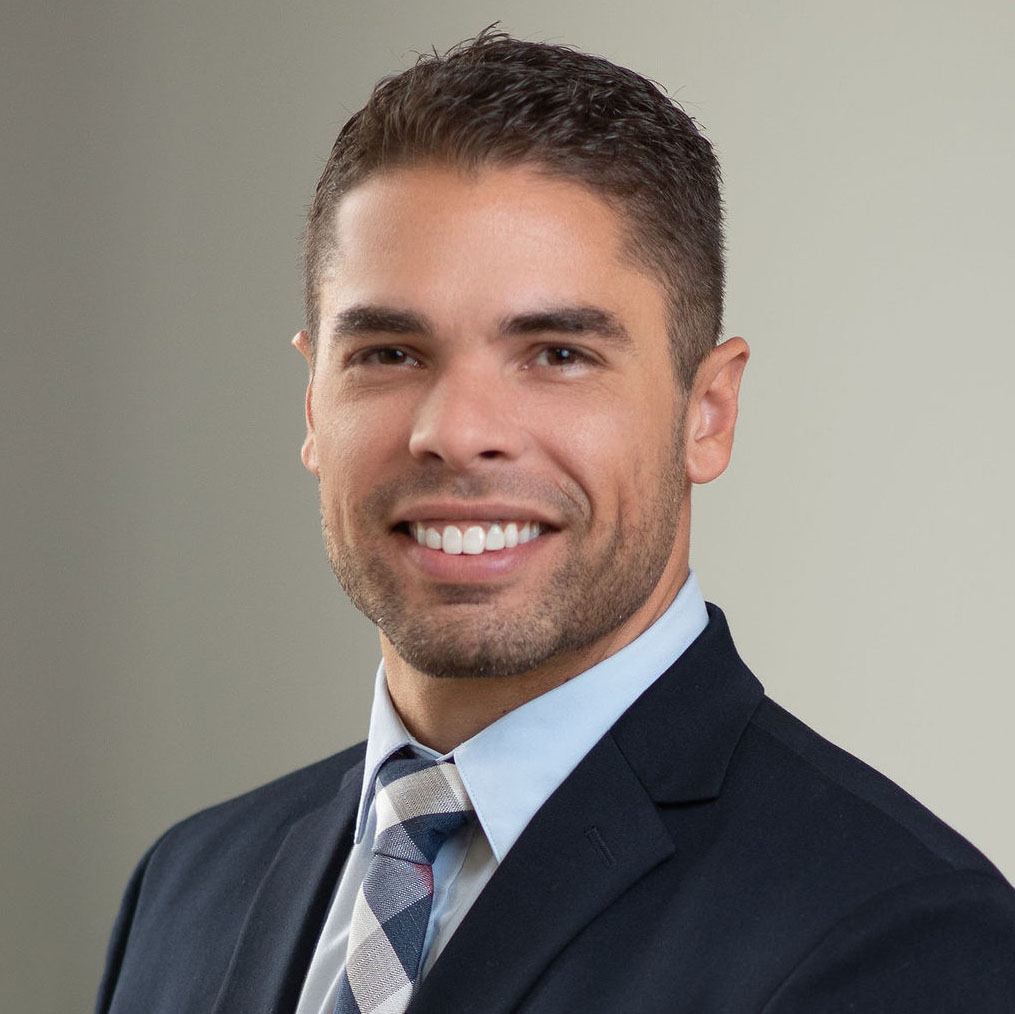 Vice President of Finance
Helping People and Organizations Thrive
Don't let the impact of disruption erode the culture you have established. Learn More About R3's Expert Support.