Behavioral Health Support
Helping leaders respond to and mitigate the impact of personal and social disruption within the workplace.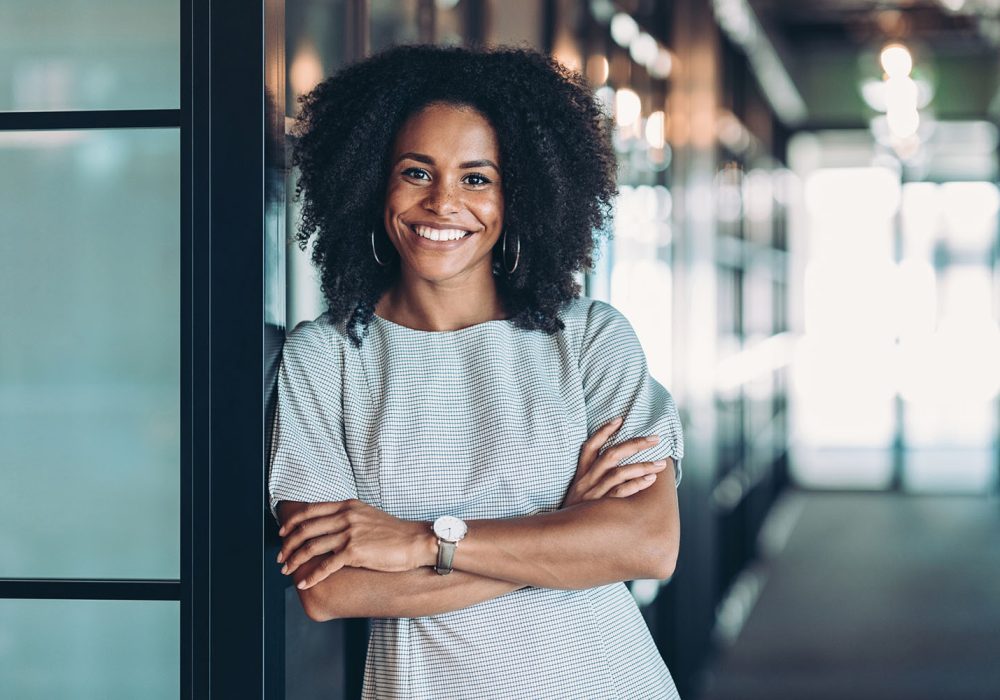 Support Well-Being, Healthy Culture, and Productivity
Workplace well-being is vital to an organization's growth and success. Maintaining it, however, can be especially challenging in today's ever-changing, complex, and often chaotic world in which both personal and social disruption occur all too often—frequently impacting your culture as well as personal well-being and productivity.
In the face of personal disruption, R3 offers evidence-based solutions that support the mental health of individual employees while reducing employer risk and the potential toll on productivity and performance.
Meanwhile, social disruption (such as civil unrest that spills into the workplace) is on the rise and poses its own unique workplace challenges among employees—including angst, anger, bullying, and even violence. R3 experts are here to help you manage through these difficult times and restore constructive discourse, civility, and stability.
"The process with R3 has been a great experience. You offer an entirely different level of care –the warmth, the responsiveness – it's just been so impressive."
Focused interventions with a highly vetted and conveniently located provider who will help reduce employee time away from work, claim duration, and lost productivity.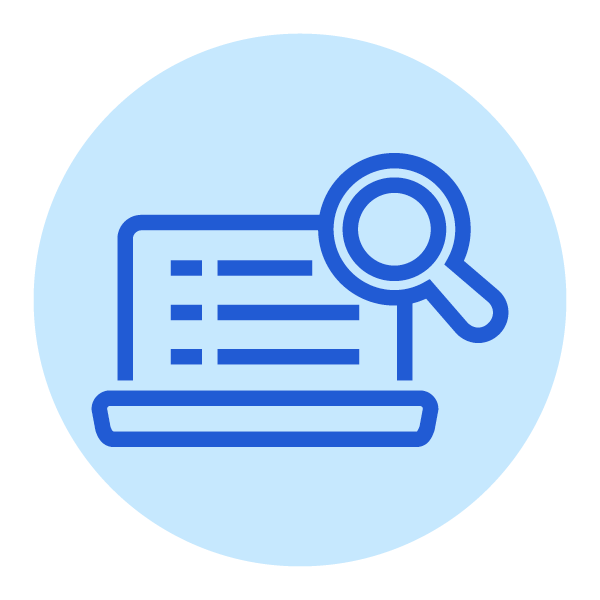 A specialized, expert opinion on complex behavioral health disability or workers' compensation claims. Thorough and high-quality reporting provides an objective, evidence based, independent conclusion to make informed and confident claims decisions.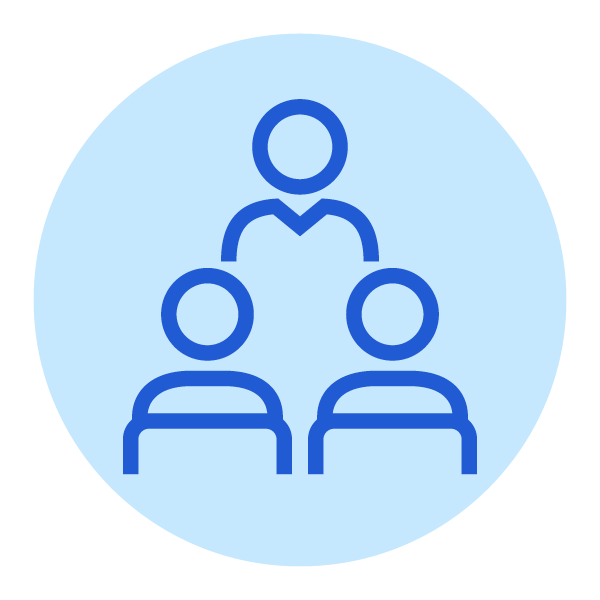 An interactive, expertly designed, and moderated forum to foster productive discussion about an array of pertinent and significant issues impacting the workforce, including social/cultural points of contention, social unrest, and more.
Helping People and Organizations Thrive
Don't let the impact of disruption erode the culture you have established. Learn More About R3's Expert Support.