We Make Tomorrow Better Than Today
People spend a huge portion of their adult lives at work. Disruptive events, both large and small, happen at work – just as they do at home. When disruption strikes, your people need specialized support and guidance to cope, recover, and thrive. We are here to help.
R3 is the leader in providing the tailored behavioral health solutions organizations need to help people manage through workplace disruption and stress. Support includes disruption response and recovery, violence mitigation, leadership support, and specialized behavioral health services. You can count on our expertise to help your people feel psychologically safe, resilient, and empowered to do their best work.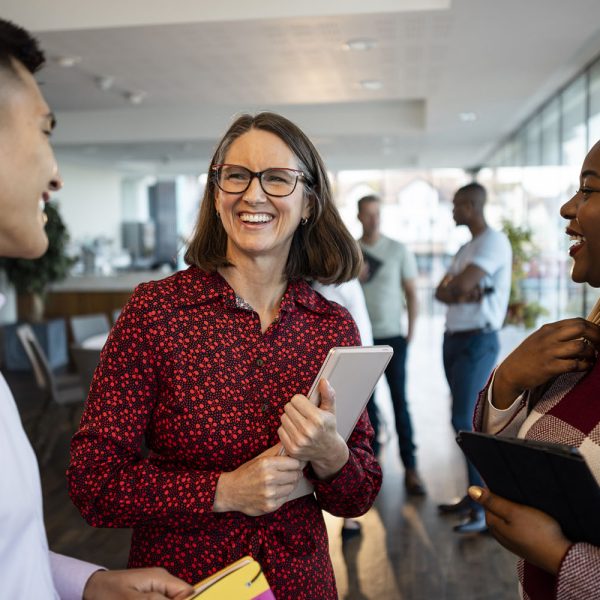 "R3c's onsite counselor was absolutely amazing! She stayed until the work was done and I was extremely impressed with how situational she was with each group/individual interaction."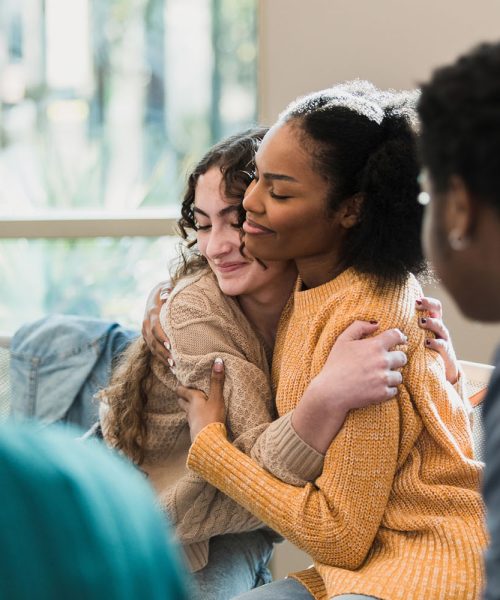 Working Together to Achieve Greatness
R3 believes in the power of working together to achieve greatness and produce sustained and positive change.
This collaborative spirit lives at the heart of all we do. Our reliable, responsive, and relatable team partners with clients to understand their needs, tailor effective solutions, and deliver results that truly make tomorrow better than today.
"The R3 team exhibits collaboration, compassion, and care every time we provide support."
– Taylor Devota – Senior Manager, Customer Partnerships
Positively Impacting the Lives of Others
At R3, we continually reimagine what it means to positively impact the lives of others via the lens of workplace behavioral health.
For decades, we have developed and provided innovative workplace behavioral health support solutions to people and organizations facing disruptions of all kinds—including natural disasters, violence, civil unrest, systemic stress, and more.
We live in a complex and often chaotic world in which disruptions will unfortunately and inevitably happen. Helping others when they need it most is our passion and what we do best.
"R3's mission of supporting companies to build resilience in the face of disaster, disruption, and everyday behavioral health challenges, lives and breathes in each employee."
– Erin Tonda, Senior Director, Customer Partnerships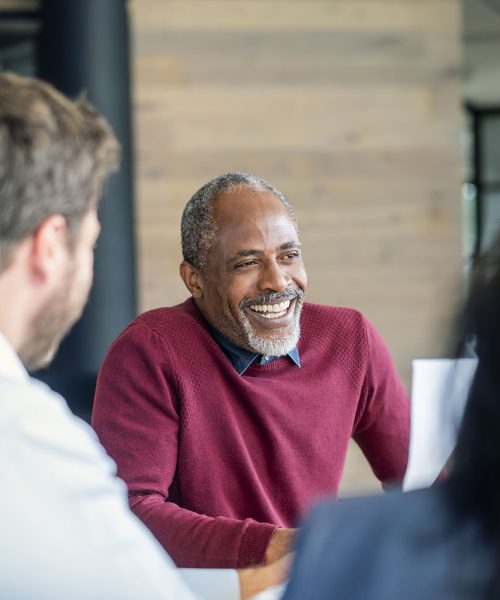 Behavioral and Mental Health to Help Your Organization Thrive
R3 provides leaders with innovative, tailored solutions to cultivate workplace behavioral health even in the face of great challenges.

Learn about our history of disruption response in our free Anthology Book.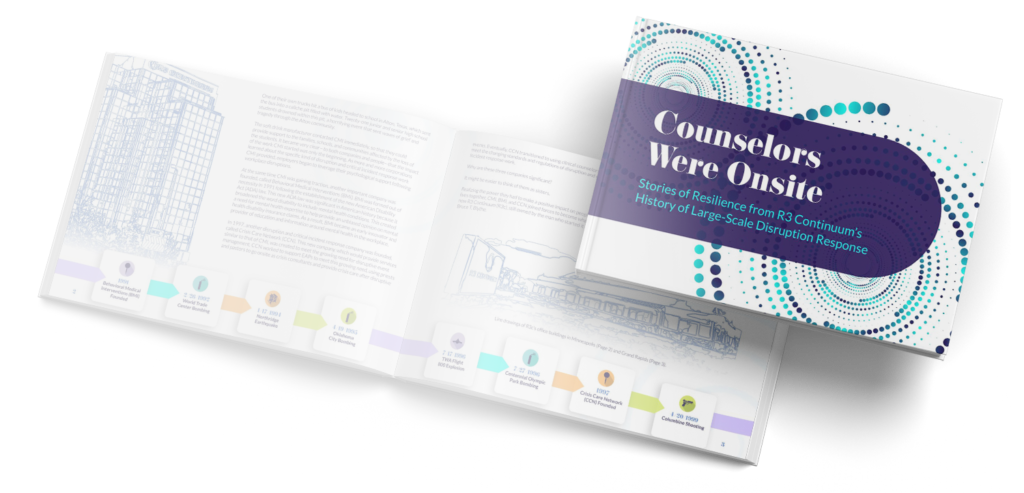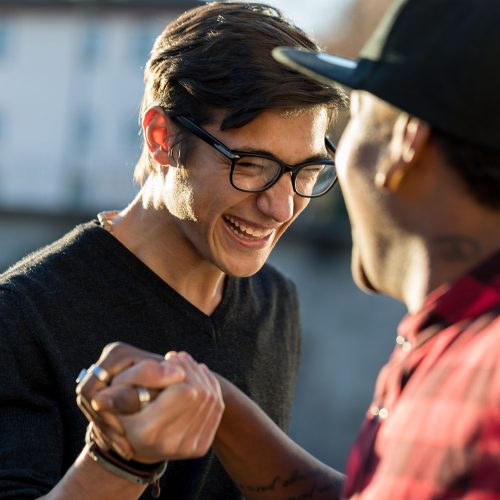 At R3, integrity is central to our culture, daily work, and relationships. Operating with integrity is more than a value; it's an essential part of who we are and manifested in every decision we make by putting the needs of those we serve at the forefront.
"At R3, integrity is inextricably tied to both our organizational culture and our defined goals. We live it every day in all we do."
– Scott Alfieri – Chief Executive Officer
Helping People and Organizations Thrive
Workplace behavioral health is more important than ever. R3 provides innovative, tailored solutions to cultivate it.