Disruption Response and Recovery
Empowering leaders to support employee behavioral health and well-being in times of crisis and workplace disruption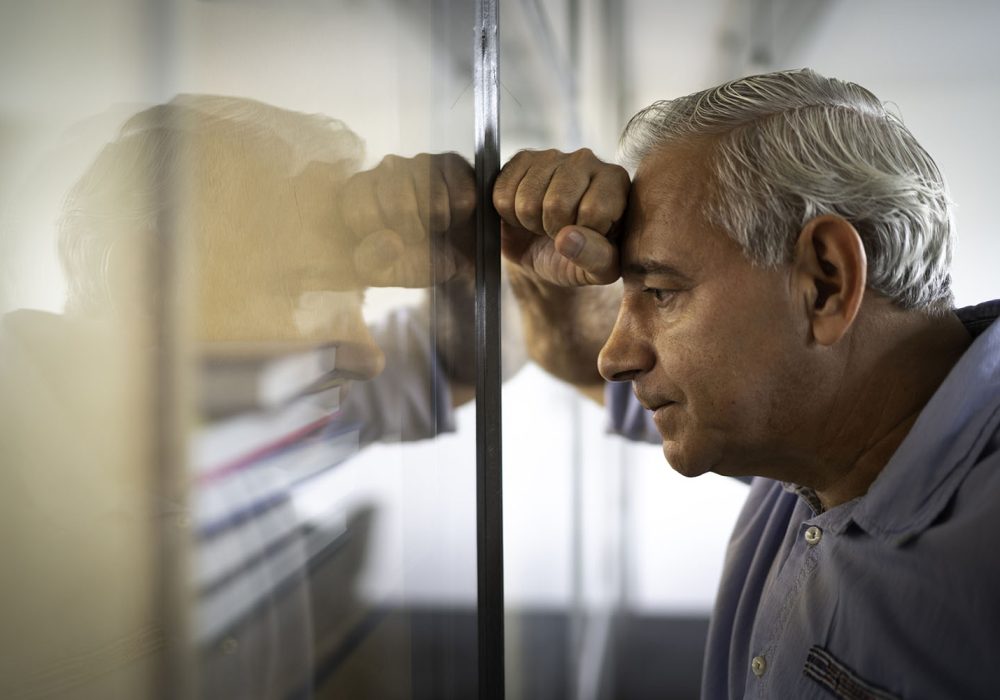 The world we live in is a disruptive place, and leaders today are tasked with the difficult responsibility of navigating the emotional impact disruption, violence, critical incidents, and intensive stress can have on the workplace. For more than 30 years, R3 has helped companies recover and thrive after natural disasters, traumatic events of violence, political and civil unrest, death of coworkers, reductions in force, and more.
Any event that impacts your employees' and organization's ability to function normally.
What is a disruptive event?
Any event that impacts your employees' and organization's ability to function normally.
There are three types of workplace disruption you may experience.
Whether the disruption is expected or unexpected, acute disruptions are singular events that can have a serious impact on your employees' morale, wellbeing, and performance, as well as the organization's ability to recover from the impact. 
Examples: Death of a Coworker/Family Member, Layoffs/Reductions in Force, Traumatic Injury, Workplace Violence, Robbery
Critical incidents tend to be larger-scale and are often featured on headline news. Whether your workplace is directly or indirectly impacted, these incidents can present a complex and multi-level impact to your employees and entire organization. Obtaining group, individual, and leadership support from experts who understand the intricacies of navigating and responding to high-profile disruptions is key to ensuring your employees and organization recover effectively.
Examples: Mass Shootings, Natural Disasters, terrorist attacks, Civil/Political Unrest, Pandemic
Like ocean waves hitting a beach, "systemic disruption" occurs when humans are exposed to ongoing disruption and intensive stress. Systemic disruption can result in burnout, depression, anxiety, and more. We offer proven solutions to mitigate the human and organizational impact of systemic disruption. Helping organizations rebuild their cultures so that they can recover and thrive.
Example: Systemic Stress/Burnout, Multiple disruptions over a short period of time
"R3c's onsite counselor was absolutely amazing! She stayed with our team until the work was done, and was so thoughtful and helpful throughout the whole response."
Psychologically, cognitively, and physically safe is key to the success of your business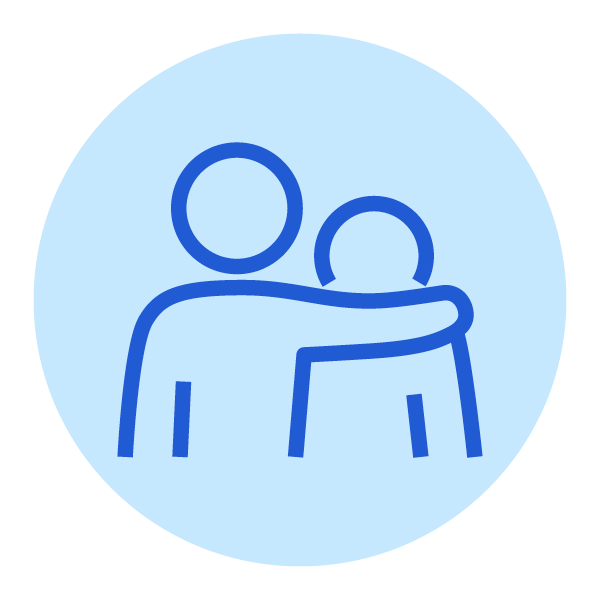 Disruptive
Event Management
Immediate, onsite or virtual, expert behavioral health support to help organizations and their people recover amid critical incidents in the workplace.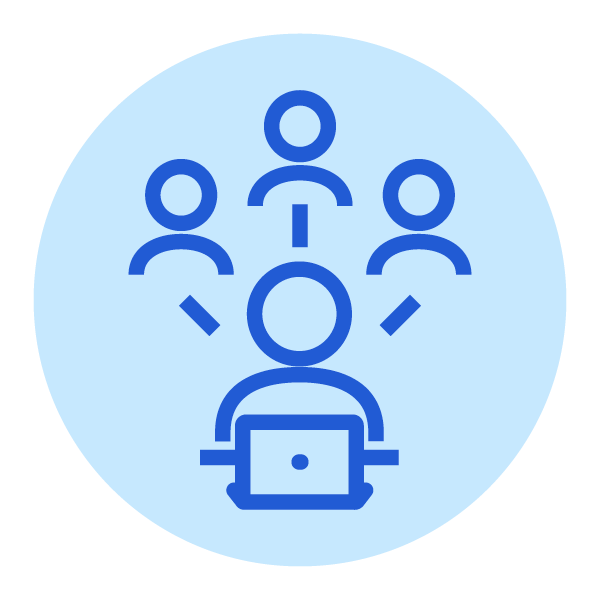 Convenient virtual behavioral health support for employees following a workplace disruption affecting their emotional wellbeing, productivity, resilience, and ability to thrive.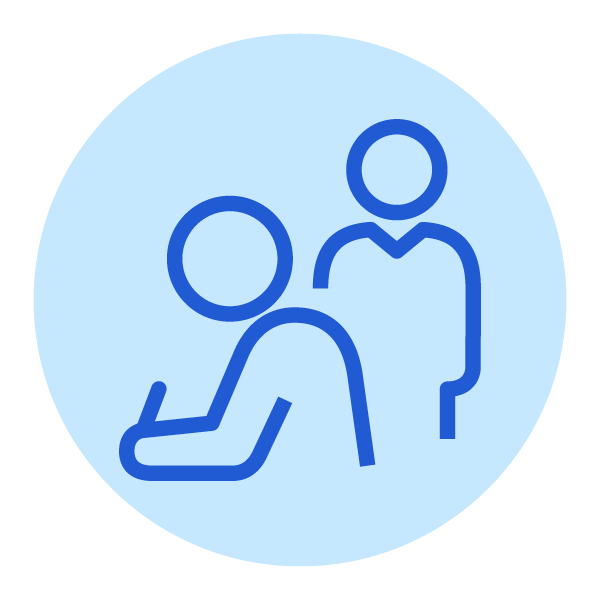 Fitness for Duty
Evaluations
Personalized psychological assessments that provide an unbiased and professional evaluation of an individual's ability to safely perform their essential job duties and help leaders make confident employment decisions.
Helping People and Organizations Thrive
Don't let the impact of disruption erode the culture you have established. Learn More About R3's Expert Support.