Incident Type
Workplace Violence
Location
Washington DC
Media Report Details
Deaths: 7 people have lost their lives in connection to the attack
Injured: 150 people
Cost of Damages: Estimated $1.5 million worth of damages to the U.S. Capitol building
What happened? 
On January 6th, 2021, a group of political supporters gathered at Capitol Hill to protest the results of the 2020 presidential election in front of Congress. What started as a protest rapidly escalated into a dangerous situation as protesters stormed the Capitol building. Within the hour, the mob of rioters began breaking windows, climbing into the building, and even advancing into the Senate chamber and official offices of lawmakers.
For roughly five hours, chaos ensued as capitol police struggled to contain the demonstrators. Notwithstanding, the Capitol building withstood $1.5 million worth of damage, but even worse, one person lost their life, and around 150 people were left injured, many of them law enforcement officers. Over the next few days, an additional six people lost their lives in connection with the extremist attack.
This high-intensity, large-scale attack ignited powerful emotions in those involved on that day, understandably triggering a wide range of psychological and behavioral reactions. Many federal workers were left feeling anger, shame, guilt, and frustration about the unprecedented assault on one of the most revered symbols of our democracy.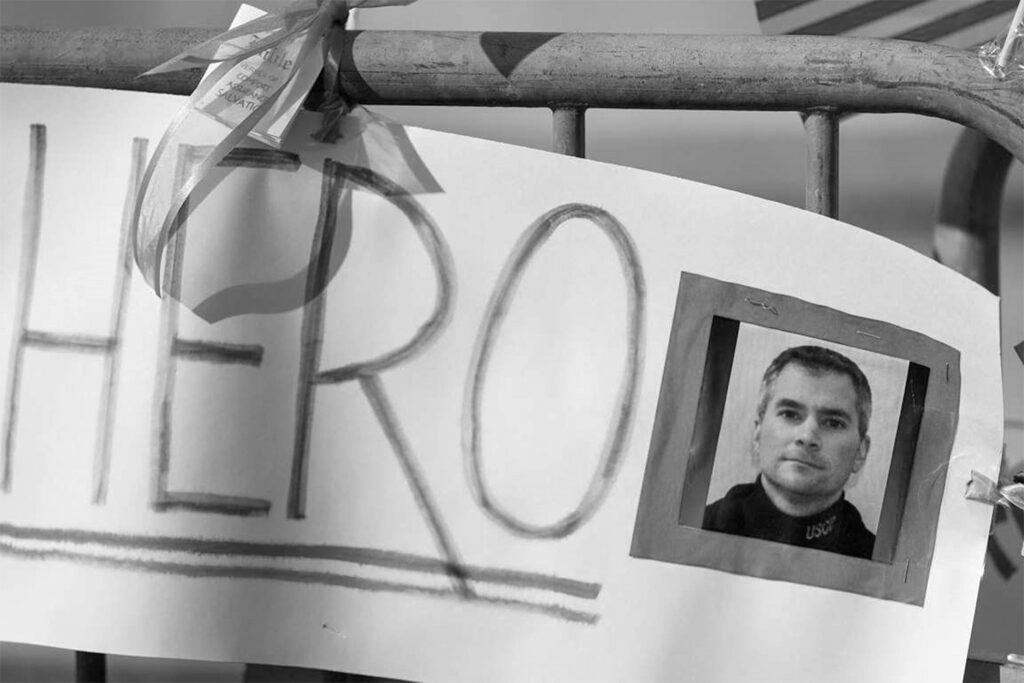 Who did R3 Support?
Following this significant workplace violence incident at the U.S. Capitol, the R3 continuum team provided support to multiple government agencies. By January 12th, R3 counselors were onsite offering Disruptive Event Management (DEM) support to those impacted by the attack. Over the next 64 days, R3 was able to help 700 individuals through management consultations, group support sessions, individual support sessions, and virtual listening sessions (telephonic psycho-educational briefings focused on coping and resiliency).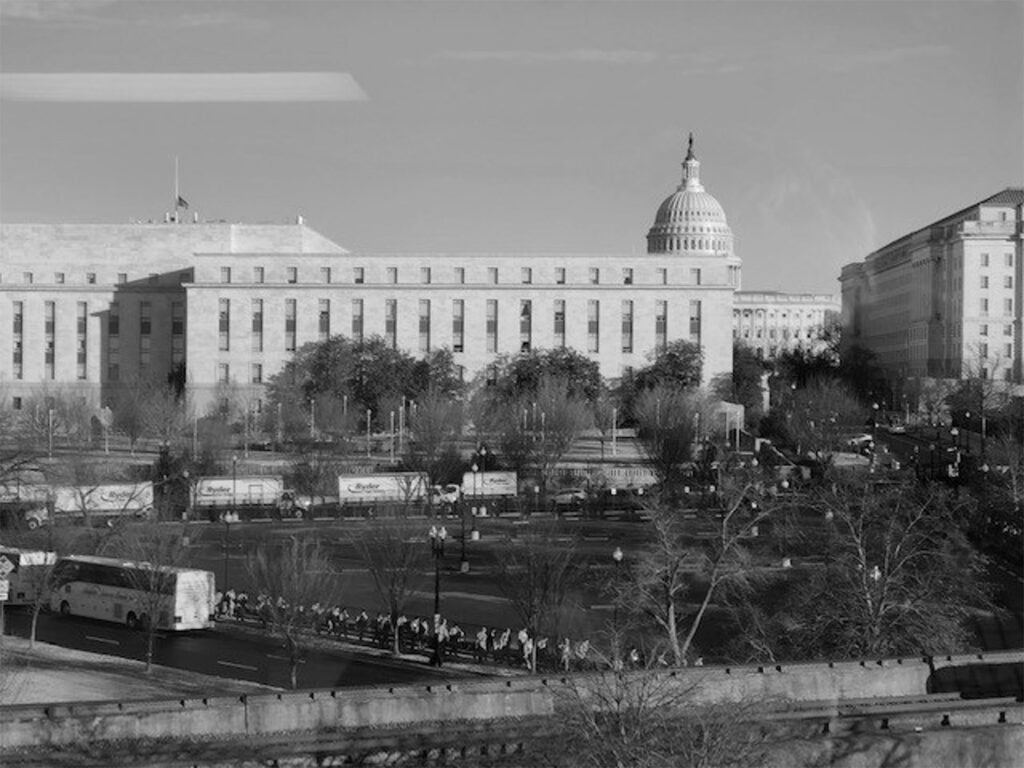 How does R3 crisis counseling make a difference after workplace trauma? 
R3's onsite behavioral health consultants worked in three rotating shifts as part of the response, stationed at four different buildings to maximize accessibility to those impacted. As these clearly marked Federal buildings quickly became increasingly dangerous due to ongoing threats, R3 behavioral health consultants stayed true to their mission. They were committed to making their support locations comfortable, creating a "convenient excuse" for Federal employees and officers to enter a break or lunchroom "just looking for a snack," allowing the consultant and employee to engage in further conversation.
Even though the physical attack took place on Capitol grounds at a specific time, it was clear that the effect of this large-scale incident on federal agency workers created a ripple effect of trauma that extended beyond the workplace, seeping into many other aspects of life. As the consultants reinforced their support to the federal workers, it became abundantly clear that these individuals' families also needed support. Following the attack, the family members of those working at the Capitol were left feeling anxious about their loved one's safety while on duty, and their past beliefs that their loved one would be safe at work were challenged. To combat this, R3 extended their support to family members, offering them a chance to heal and regain a sense of peace as their loved one returned to work each day.
Why Behavioral Health Disaster Response Matters
The result of R3's response efforts greatly impacted individuals and their families, allowing them to begin their healing journey successfully. One individual even noted that even though a disruptive event like this is uncommon and hopefully won't ever happen again, they were grateful for our support, voicing that Disruptive Event Management Services should be a standard protocol as part of their recovery, if and when disruptive events of this nature occur.
At its heart, all crisis is a human crisis. A crisis can completely damage someone's life and impact those far beyond the individuals at the center of the conflict. R3 believes in making a positive impact on the lives of others, even on their darkest days. Being there, offering support, and truly listening to someone can make all the difference. Make sure you take care of your people.
Don't wait until after catastrophe strikes to navigate how you will support your people. Talk to us today to learn more about how you can prepare for disruptions of all sizes with R3's tailored support solutions.