Leader Performance Coaching
Supporting leadership with tailored professional development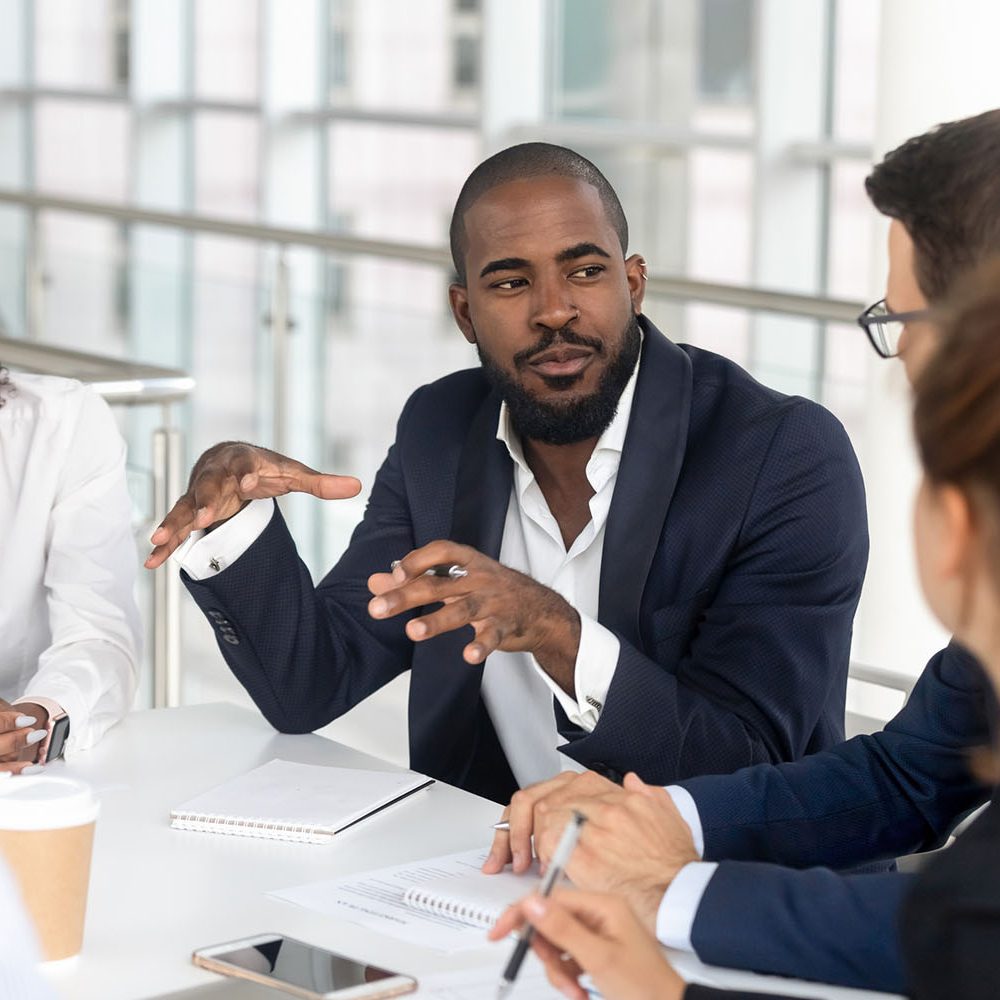 Enhancing leadership skills, capabilities, and performance
R3 Leader Performance Coaching makes it easy and convenient for leaders to match with and conveniently access world-class performance psychologists and coaches to help them enhance their skills, capabilities, and performance.
Our carefully vetted coaches and performance psychologists understand the unique challenges leaders face in high-test, high-stress roles and industries. They build one-on-one relationships and tailored approaches to meet the needs of every individual. The focus is not only improving performance in a current role but preparing leaders for future roles and responsibilities as well—using proven techniques—many of which include those used to coach professional athletes to success.
A leader's performance coaching journey begins with a discovery call with an R3 team member who ensures they are matched with the right coach to meet their unique needs and preferences. They are matched with a coach within one business day and we have a 94% accuracy rate. The scheduling is done with the coach and the employee following the first call, which typically takes place in 24 hours.
R3 Leader Performance Coaching is backed by our over 30 years of workplace behavioral health expertise. If in the coaching experience, a behavioral health issue surfaces, we can provide rapid, convenient, and confidential access to expert clinical support. We also have extended specialty services to help leaders effectively lead through workplace disruptions such as co-worker death, layoffs, natural disasters, violence, and more.
We are here to help you engage and retain your leaders while optimizing their performance on every level.
"I so appreciate the opportunity to receive such high-quality coaching. In the context of a large promotion, I've benefitted tremendously from these sessions. I'm so happy to see the organization putting energy and funds toward leadership wellbeing and performance. Terrific initiative!"
A comprehensive approach to improve your leader's performance at any level

Leaders are often under immense pressure to perform at their best, and performance coaching can help them identify their strengths and weaknesses, set goals, and develop strategies to improve their performance.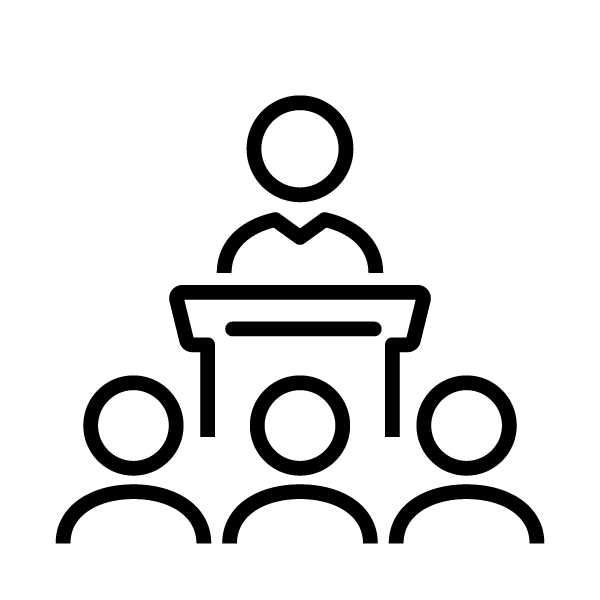 Improving
Leadership Skills
Numerous skills and attributes are required to be a successful leader, including effective communication, active listening, empathy, adaptability, decision-making, delegation, and conveying leadership presence. Performance coaching can effectively improve all of these.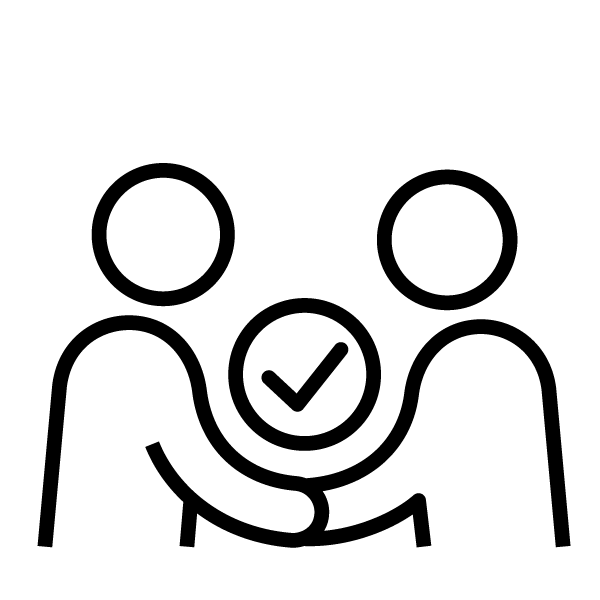 Developing
Stronger Teams
Leaders are responsible for managing and developing their teams, and coaching can help them learn how to motivate, inspire, and support their employees to perform at their best.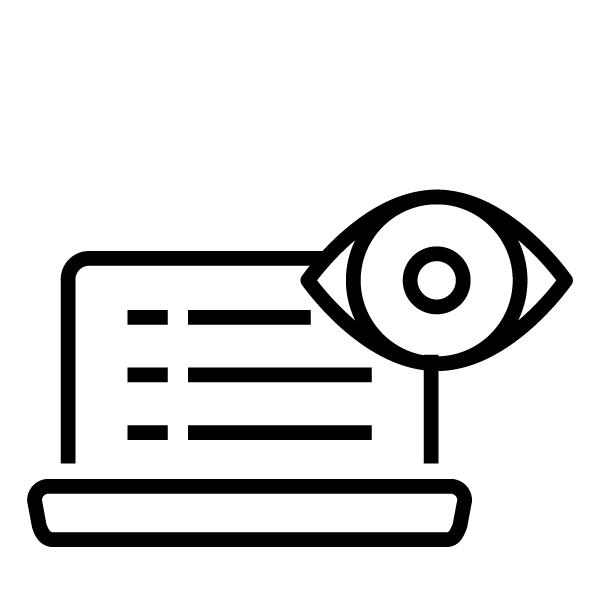 Leaders may have blind spots or areas of weakness that they are unaware of, and coaching can help them identify and address these areas.

Developing
Work/Life Balance
Maintaining a good work-life balance is crucial for leaders as it helps them avoid burnout and stress, increases productivity and job satisfaction, and enhances their overall well-being. Coaching provides validation and tools to prioritize self-care and achieve greater work/life balance.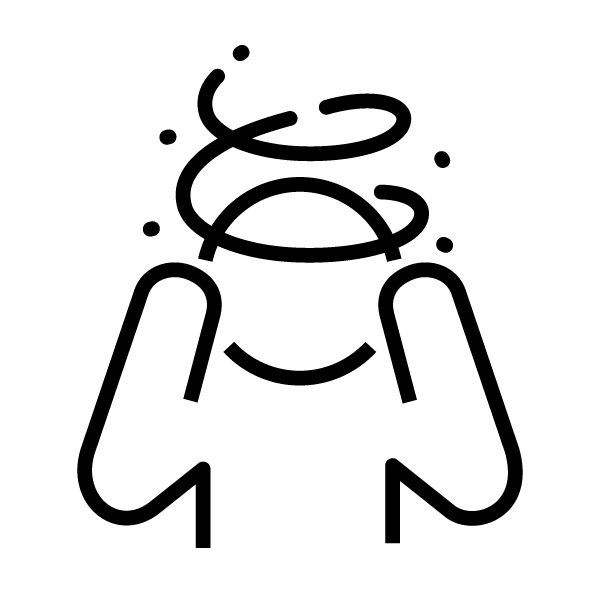 Leaders may need coaching to help them manage change, whether it is a new role, a new culture, a new team, or a major organizational change.
Helping People and Organizations Thrive
Workplace well-being is more important than ever. R3 provides innovative, custom solutions to cultivate it.