Fitness For Duty Evaluation
A personalized assessment of an individual's psychological capacity to work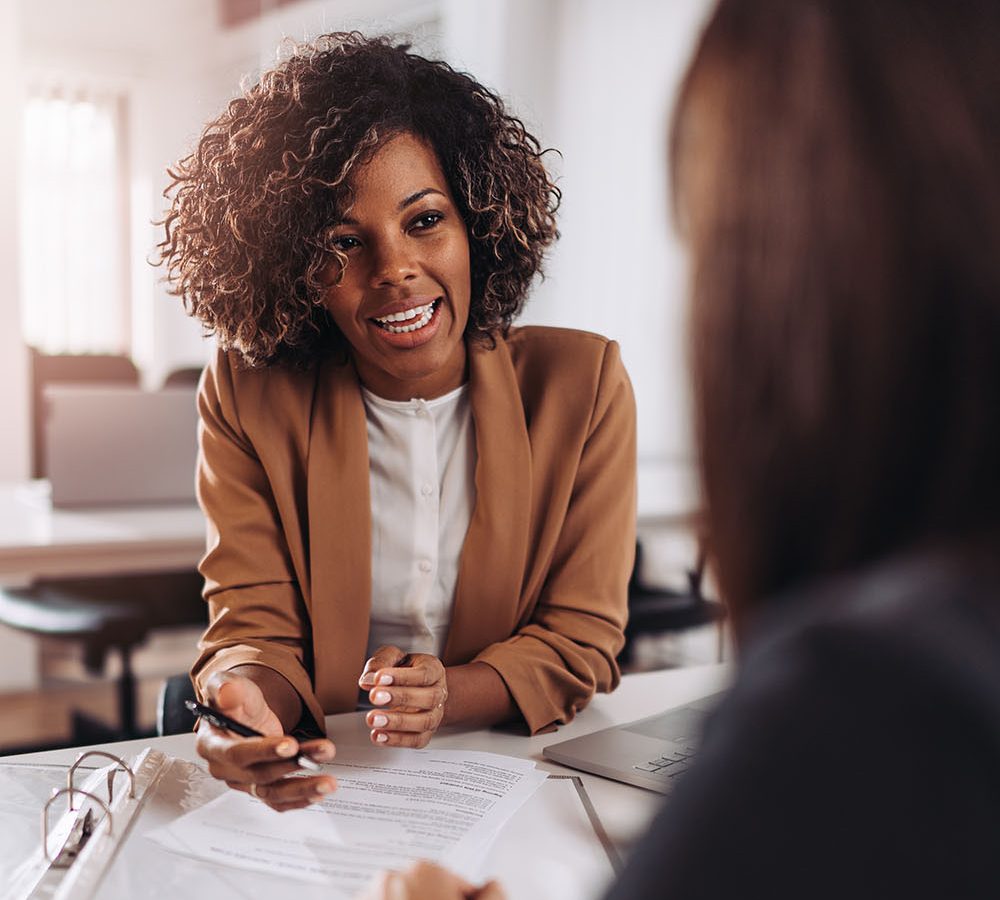 Not a One-Size Fits All Approach
Equipping leaders so they can make confident and defensible employment decisions
When faced with an employee who is acting out of character, exhibiting concerning behavior, or there are concerns with their mental ability to safely perform their job, it can be a challenging and disruptive situation to be in. It is, however, imperative that you can confidently take the right form of action that is in the best interest of the employee and the organization. A fitness for duty evaluation (FFD) can provide the information and support needed to help you with making a confident decision on next steps.
Keep in mind when choosing a trusted partner to perform the FFD, that every employee fitness for duty concern is unique and requires more than a one size fits all approach. R3's fitness for duty (FFD) evaluations are not a one size fits all. Within your initial call to R3 we assess the information to ensure you are matched with the most appropriate solution for your situation. Our FFDs are a specialized medical-legal evaluation of an employee, which leverages best-practice psychological assessment protocols to deeply understand how the employee is functioning, and what barriers if any are present that might negatively impact their ability to perform their job duties.
The FFD evaluation identifies whether the employee can perform essential job functions and if barriers are present. Recommendations are offered to help improve or remedy the problem so the employee may safely and effectively return to work.
Note: Should there be a potential for violence, we offer a FFD option with violence screening.  
Face-to-face, clinical interview of the employee
Psychological/neuropsychological testing and assessment to determine functional capacity to work
Collateral interviews as requested with treating providers, family, friends, or co-workers
Review of the employee's diagnosis, prognosis, treatment plan, and estimated timeframe for recovery
Collateral contact as requested with current treatment team and management
Identification of functional limitations and restrictions as applicable
Recommendations provided for workplace modifications and treatment
When to engage: Situations that warrant a FFD
When management or staff observe a noticeable change in an employee's behavior or performance.
When there is reasonable belief, based on objective evidence, that due to the employee's medical or mental health condition, the employee will be unable to perform essential job functions.
An individual is returning from FMLA or another type of leave and you would like to determine their ability to perform their essential job functions upon returning to work.
Individual is exhibiting signs of increased hostility or anger
What you can expect: Unbiased expertise
We know that there is likely a difficult situation that you are navigating with an employee that has led you to needing a FFD. R3 is committed to ensuring you receive an unbiased, third-party opinion on the situation, that provides you with the information needed to make a confident and defensible employment decision.
Employer sends request for FFD to R3
R3 reveiws request & identifies appropriate solution needed
R3 schedules evaluation with available clinician
Evlaution is conducted (onsite/virtual) & report of findings drafted
Report is quality-checked through R3 proprietary process
Employer is provided report of findings
"The evaluation was very good and so far beyond check the box. There's a lot in there that will help our employee get back on their feet."
Key benefits of utilizing R3 as your FFD provider: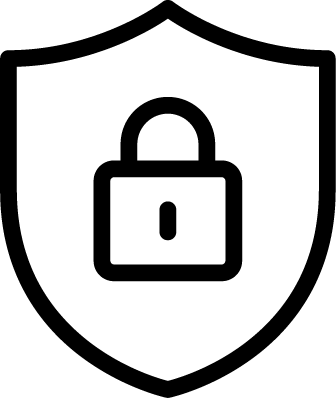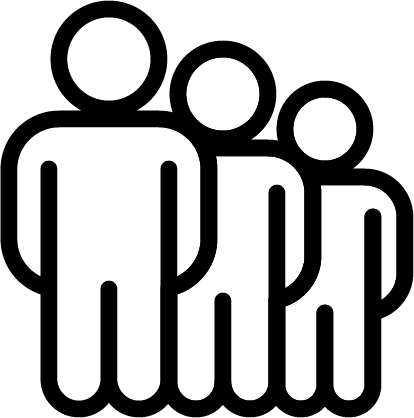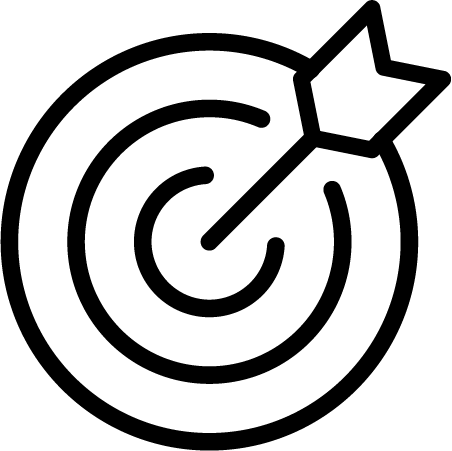 Confident Employment Decisions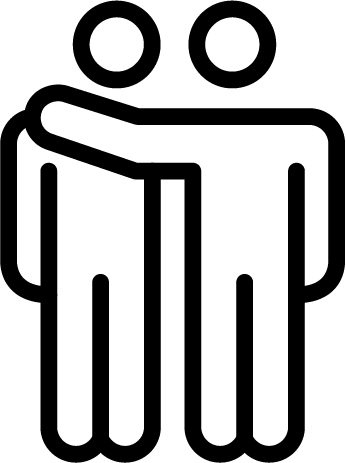 Helping People and Organizations Thrive
Workplace well-being is more important than ever. R3 provides innovative, custom solutions to cultivate it.