Helping maintain workplace culture amid differing opinions or worldviews
Improve group function and collective growth through facilitated discussion
While differences in opinion are normal, sometimes these differences can escalate, causing major conflict within a workplace. Rather than ignoring the issues causing conflict, having a moderated discussion about significant social and cultural issues impacting the workforce can be valuable.
As a neutral third party, R3's facilitators, trained in mediation principles, moderate interactive discussions to increase mutual respect, understanding, cohesion and communication. Topics are unique to the work setting and may include diversity, racial tension, inequity, generational differences, and political divides.
Facilitated discussions encourage:
Mutual understanding in the group through greater clarity
Expansion of personal perspectives – taking and validating the experiences of others
Improvement of cohesion through safe respectful discourse
Empowerment of decisions based on empathy
Common areas that can leave a team stuck and warrant a facilitated discussion:
Diversity
Racial Tension
Inequity
Generational differences
Political divides
Differing workplace environments (hybrid, remote, in office settings) amongst employees
What you can expect: Guidance from specialized facilitation providers
When a team is stuck with differing opinions that have escalated on a social or cultural topic, leveraging the support of a third-party highly trained facilitator creates a neutral environment for healthy dialogue. R3's facilitated discussion providers are trained in mediation principles and experienced in moderating interactive discussions to increase mutual understanding, cohesion, and communication.
Employer reaches out to R3
R3 triages a facilitated discussion provider to the workplace
R3 facilitated provider holds a moderated discussion with conflicted employees
Team cohesion is enhanced
"The process with R3 has been a great experience. You offer an entirely different level of care – it's just been so impressive."
Key benefits of utilizing R3 for helping improve team unity through facilitated discussions: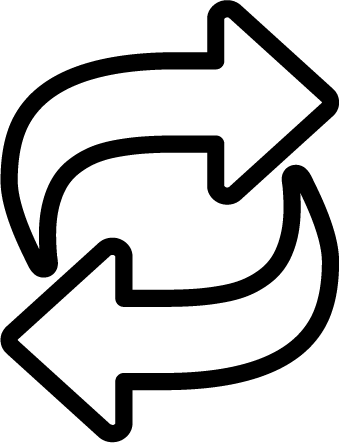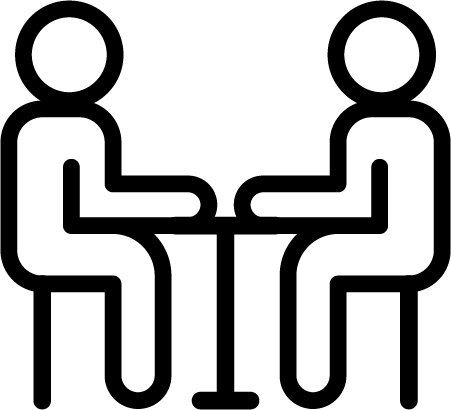 Enhanced Personal and Mutual Understanding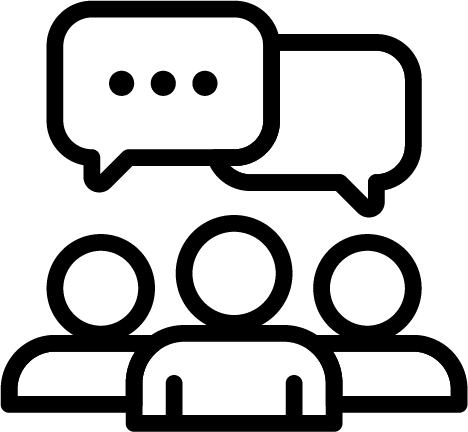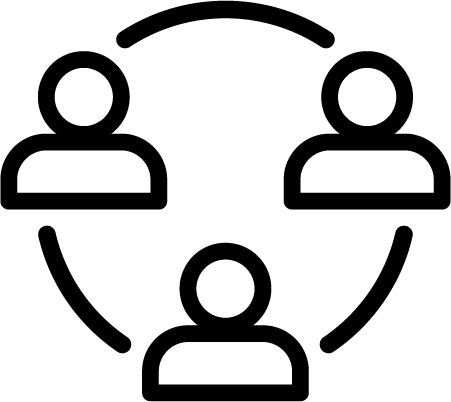 Helping People and Organizations Thrive
Workplace well-being is more important than ever. R3 provides innovative, custom solutions to cultivate it.