Pre-Employment Psychological Screening
Assuring confident hiring decisions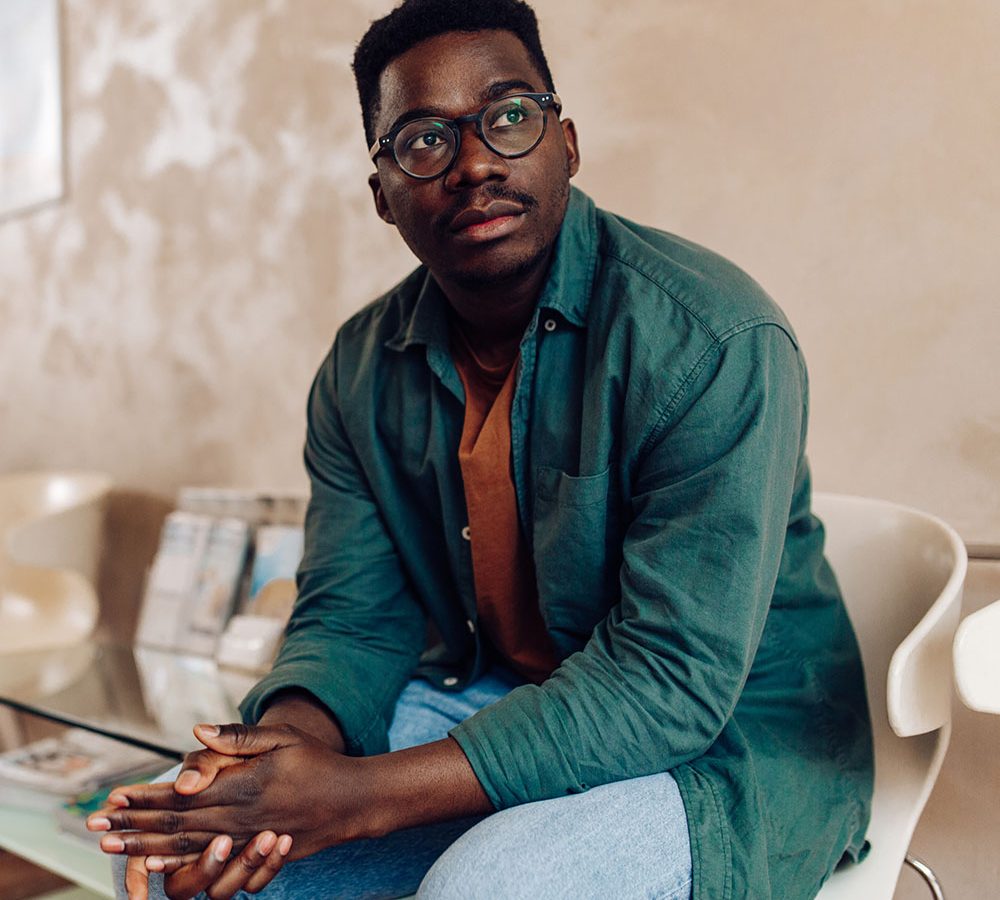 Assess & Hire the Best Candidate
Equipping leaders so they can make confident hiring decisions
When making a hiring decision, choosing from the candidates who you feel are best for the position based on their resume and interview is a challenging task in and of itself. For some hiring managers, with roles that require the candidate to be cognitively, psychologically, and emotionally fit, it can be even more challenging.
R3 can help ease the challenge and complexity of hiring for positions where ensuring the right hire is crucial.
For these complex hiring decisions R3 offers pre-employment psychological screenings (PEPS), which provide a specialized evaluation to assess whether job candidates who are post-offer but pre-hire meet the psychological, emotional, and cognitive requirements of a position. These may be regulatory, statutory, or employer requirements for suitability for the job. For most employers, the requirements are designed to ensure that the candidate can safely perform the job duties, and they have the capacity to manage the psychological demands of the occupation.
Components of a pre-employment psychological screening:
Clinical interview of the candidate, conducted either in-person or virtually
Review of position description, work site conditions, and job characteristics
Identification of factors expected to impact occupational performance
Psychological testing to determine suitability for position
Conclusion regarding candidate's suitability for employment and any specific requirements requested by employer
When should I request a pre-employment psychological screening?
After a conditional offer of employment is extended, prior to final hiring.
If the work site is remote or may expose the candidate to physically difficult conditions.
When the position to be filled is emotionally or mentally taxing.
When the position to be filled may expose the candidate to difficult scenarios.
If the position has a high public profile.
Don't leave your hiring decision to chance, gain the assurance needed with a Pre-Employment Psychological Screening today.
What you can expect: Ensuring candidate fit
Create confidence in your hiring process through assessing and screening your candidate to ensure they have the emotional, psychological, and cognitive strength to perform the duties of the job. Ensuring you have the right candidate can mitigate the costs of turnover, reputational damage, and cultural erosion.
Employer sends request for PEPS to R3
R3 reveiws request & schedules screening with clinician
Screening is conducted (onsite/virtual) & report of findings drafted
Report is quality-checked through R3 proprietary process
Employer is provided report of findings
"R3 is always so helpful, prompt and willing to go the extra mile."
Key benefits of utilizing R3 as your pre-employment psychological screening provider: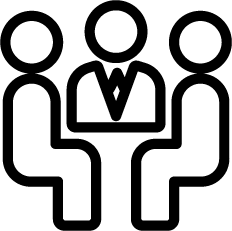 Reinforced
Hiring Practices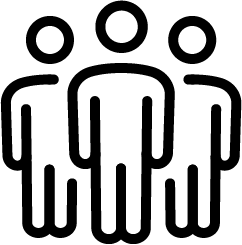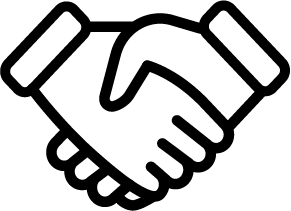 Assuring Confident
Hiring Decisions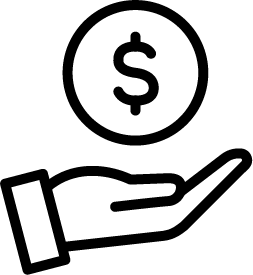 Helping People and Organizations Thrive
Workplace well-being is more important than ever. R3 provides innovative, custom solutions to cultivate it.