Specialized expert opinions on complex claims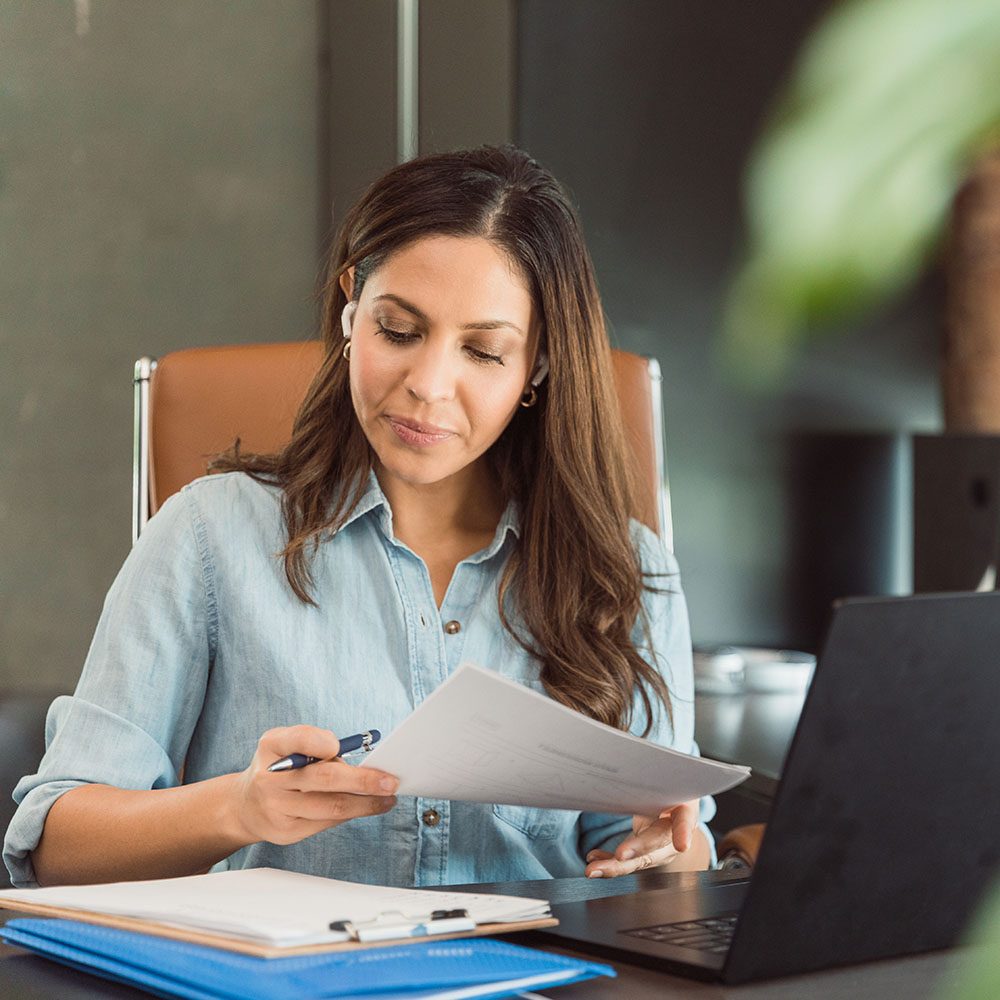 Helping worker's compensation and disability carriers with making confident, accurate, and defensible claims decisions
The complexity of workers' compensation and disability claims can make it challenging to arrive at confident and clear claims decisions. An error in judgement in a claim decision could cost you in litigation fees, breakdown of claimant trust, and increased claims costs.
R3's file reviews deliver a high-quality report, completed by a highly qualified expert, that is based on a thorough medical record review, claimant interview, and conferring with treating providers. This approach produces an objective, evidence-based, independent conclusion that helps claims reviewers make high-quality, accurate, and defensible claims decisions.
Our file review solution provides:
Access to our expert clinician panel that includes over 45 different specialties and subspecialties across both behavioral and physical health areas.
Comprehensive assessments of functionality through in-depth provider and claimant calls that investigate inconsistencies, daily activities, and treatment.
Professionally crafted, high-quality final report that provides you with clinical opinions and recommendations that can be used to make a confident, defensible claims decision.
Our file reviews address:
Functional ability
Treatment appropriateness/recommendations
Restrictions and limitations
Duration/prognosis
Diagnostic accuracy
Injury/illness causation
Maximum medical improvement
What you can expect: Opinion from an unbiased, highly credentialed provider
R3 is committed to ensuring that you receive a superior-quality file review. All reports completed by our providers run through our quality assurance department to ensure they include clear and concise statements of opinion, are supported by sound clinical rationale, and can withstand vigorous scrutiny in a court of law.
Claims Manager or Adjuster sends referral to R3
R3 shapes the case file for review & sends to provider
R3's provider reviews the records & makes necessary contacts, as requested
R3 provider prepares report of findings & sends to R3 QA team
R3 reviews report for accuracy, completion, consistency, & that all questions are answered & supported
Final report is sent to Claims Manager or Adjuster
"We can depend on R3 to provide timely, consistently formatted, quality reports, with clearly documented evidence supporting conclusions."
Key benefits of utilizing R3 for helping your claims team with specialized expert opinions on complex claims: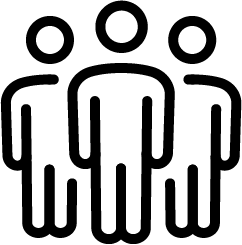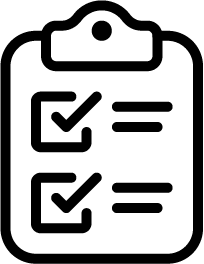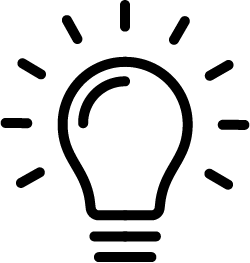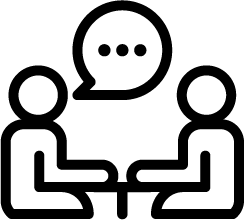 Improved
Claimant Relations
Helping People and Organizations Thrive
Workplace well-being is more important than ever. R3 provides innovative, custom solutions to cultivate it.