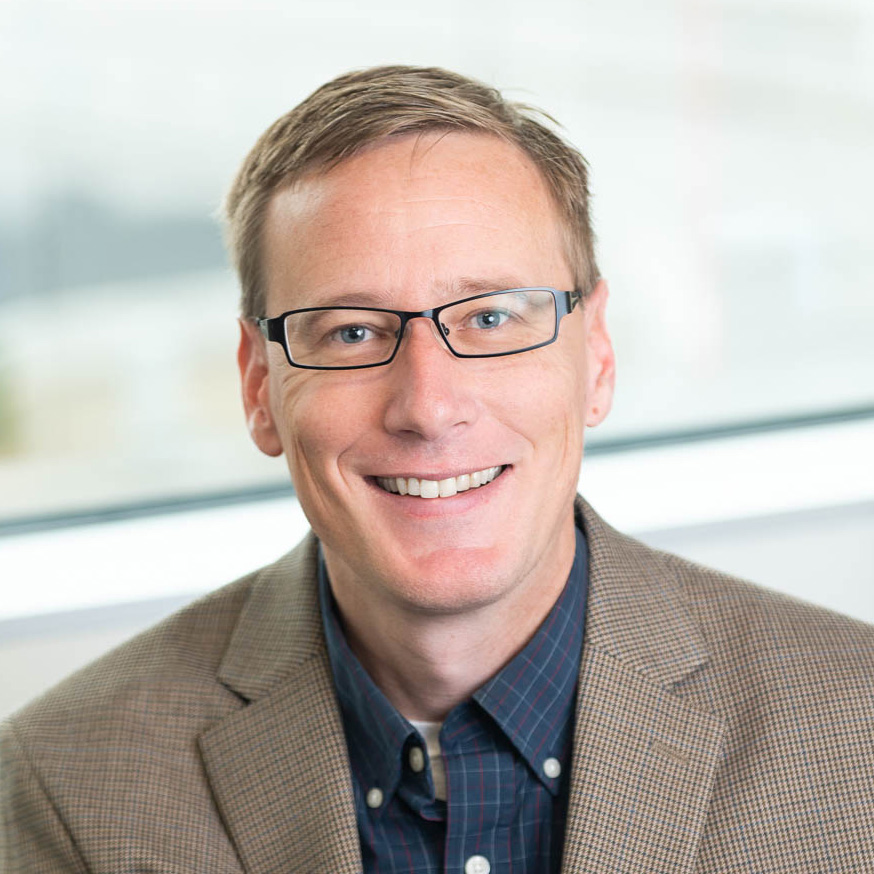 PsyD, LP R3 Vice President, Associate Chief Clinical Officer
Tvler has over thirteen years of domestic and international experience in behavioral health workplace absence – including disability and worker's compensation assessment, consultation with employers and insurers on complex claims, effective return to work strategies, program development and improvement, and supervision and training of industry professions. He is a sought-after speaker, writer, and contributor in the field of workplace behavioral health and workplace trauma recovery.
Helping People and Organizations Thrive
Don't let the impact of disruption erode the culture you have established. Learn More About R3's Expert Support.