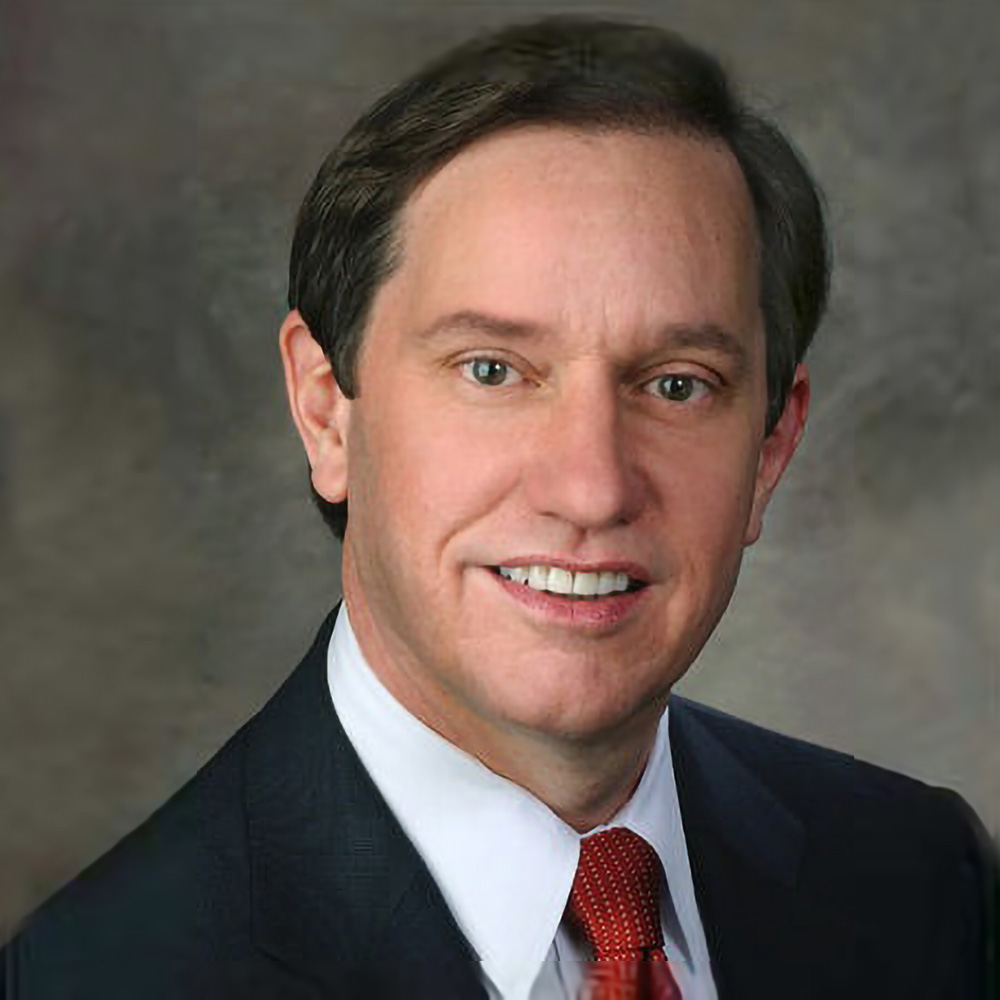 Bruce T. Blythe is a pioneer in workplace behavioral health provision. He and business partner, Otto Jones, introduced the first external Employee Assistance Program (EAP) to large employers in the 1970s. Their company, Human Affairs International, became the world's largest mental health network, serving over 450 organizations in 19 countries at the time of being sold to Aetna in 1988.
Following the sale of the EAP business, Bruce recognized a growing need for workplace crisis management, violence prevention and defusing, and behavioral health support amid disruptive events. In turn, he launched Atlanta-based Crisis Management International in 1989. Bruce expanded the scope and impact of this platform via the purchase of several leading crisis management companies including Crisis Care Network, Behavioral Medical Interventions, and Supportive Solutions. These four behavioral health and disruptive event response companies were integrated to form R3 Continuum, LLC.
Today, R3c provides over 2500 onsite disruptive event responses every month.
Bruce also helped to form a Chilean crisis management company, Risk & Crisis Management Latin America, and remains a consulting stockholder for that enterprise. Most recently, he assumed controlling interest in FLX Systems to provide R3c with quality and reliable IT development capabilities.
As an innovator and expert in crisis management and the behavioral health arena, Bruce has been a sought-out speaker worldwide—appearing on NBC's Today Show, ABC's 20/20, CBS 48 Hours, CNN, CNBC, NPR, Fox, and many others. He has also served as a consultant to the FBI on workplace violence and terrorism.
Bruce is the author of Blindsided: A Manager's Guide to Crisis Leadership (2nd edition, originally published by Penguin Putnam) which has been used as a textbook in several universities.
He served for years as a Board Member for an Atlanta-based private school and has been a resource for some of the most prestigious schools and universities in America.
A list of notable crises managed onsite by Bruce T. Blythe include:
World Trade Center bombing, 1993 NYC
Kidnap and Ransom rescue and recovery of oil workers, Ecuador, and Columbia
Hurricanes Andrew, Katrina, and more
Oklahoma City bombing
9/11/2001 terrorism NYC
Earthquakes San Francisco, Los Angeles, and more
Workplace shootings U.S. Postal Service, and multiple more

Today, he lives in Hawaii, remaining a devoted husband and father, and supporter of his corporate family.
Helping People and Organizations Thrive
Don't let the impact of disruption erode the culture you have established. Learn More About R3's Expert Support.