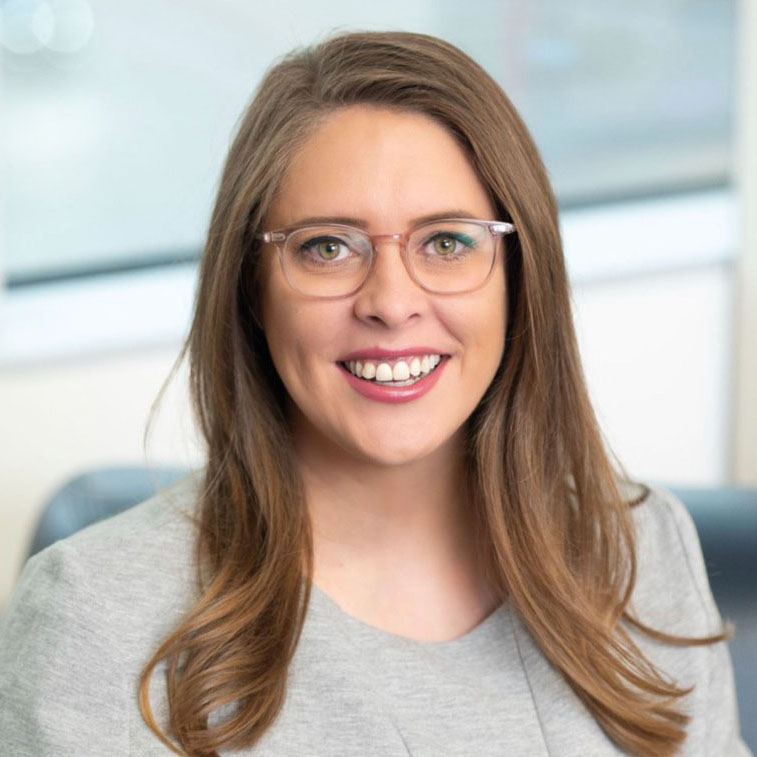 Vice President, Operations
Cassie has spent the last ten years in behavioral health operations leadership positions. She leads teams responsible for operational delivery of R3 services, network performance, training, and quality assurance. Cassie believes that every team member has a unique and valuable contribution to give to every project and initiative. Balancing compassion and accountability, her teams produce high quality results that drive excellent customer experience. She holds an MBA, Bachelor's degree in Psychology and is a Certified Professional Project Manager.
Helping People and Organizations Thrive
Don't let the impact of disruption erode the culture you have established. Learn More About R3's Expert Support.