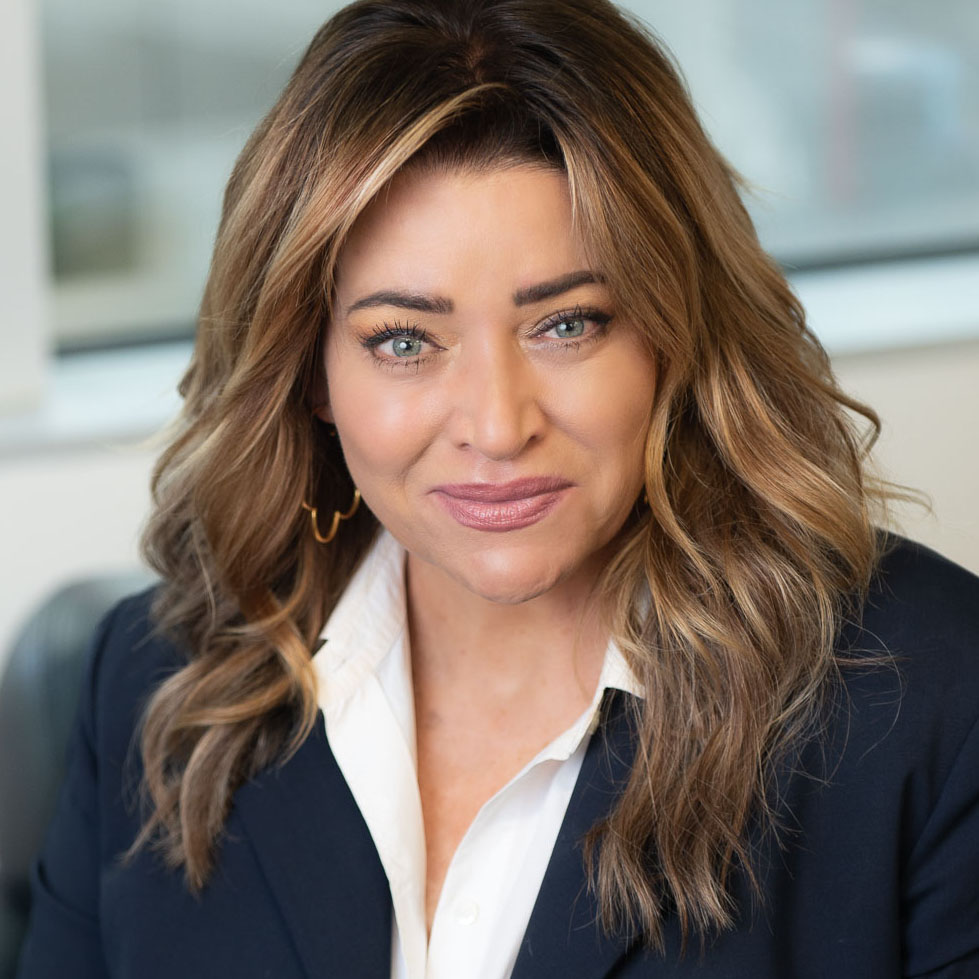 Chief Strategy Officer & Chief of Staff
Linda joined R3 in 2020, while business consulting in finance, retail, healthcare, and technology for decades prior to that. She leads overall strategic business planning and integration that includes the evaluation of marketplace trends and intelligence, cross-functional facilitation, metrics and KPI development, communications, experience design, and change management. Linda also heads R3's leadership program that includes coaching and development of high performing talent. She has more than 15 years of experience in workplace wellbeing & helping organizations optimize & align behavioral, emotional, & physical wellbeing & performance. Linda has a bachelor's in journalism & marketing from the University of Minnesota and is a thought leader, author and speaker on employee burnout and how to mitigate it using a systemic approach.
Published Thought Leadership
Helping People and Organizations Thrive
Don't let the impact of disruption erode the culture you have established. Learn More About R3's Expert Support.