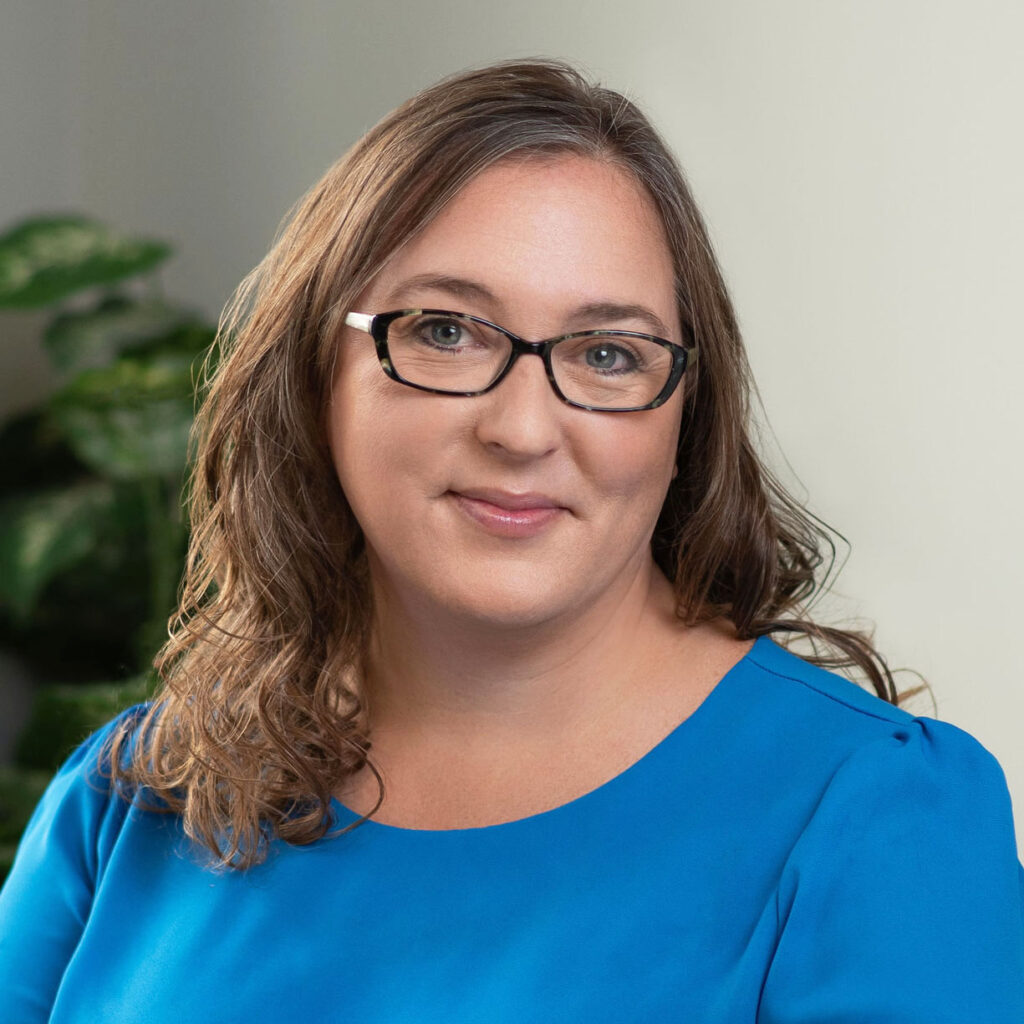 Director, Information Technology
Sarah ensures R3's technology infrastructure, software, and security meets stringent industry best practices. In her more than 17-year tenure at R3, she has helped the company adapt its technology and operations in numerous circumstances to drive operational excellence. During her career at R3, Sarah has also held roles as operations manager, account manager and response center co-manager. Prior to R3, she served in the nonprofit sector.
Helping People and Organizations Thrive
Don't let the impact of disruption erode the culture you have established. Learn More About R3's Expert Support.