Educational support at all levels of an organization, promoting workplace wellbeing and performance in an ever-changing and often unpredictable world.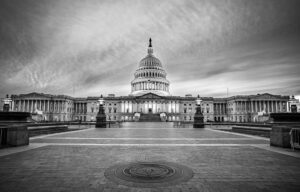 Explore how R3 deployed a large-scale response with Disruptive Event Management services for those affected by workplace violence during the U.S. Capitol breach on January 6th, 2021.
Read More »
Helping People and Organizations Thrive
Learn about workplace behavioral health and how to optimize it.