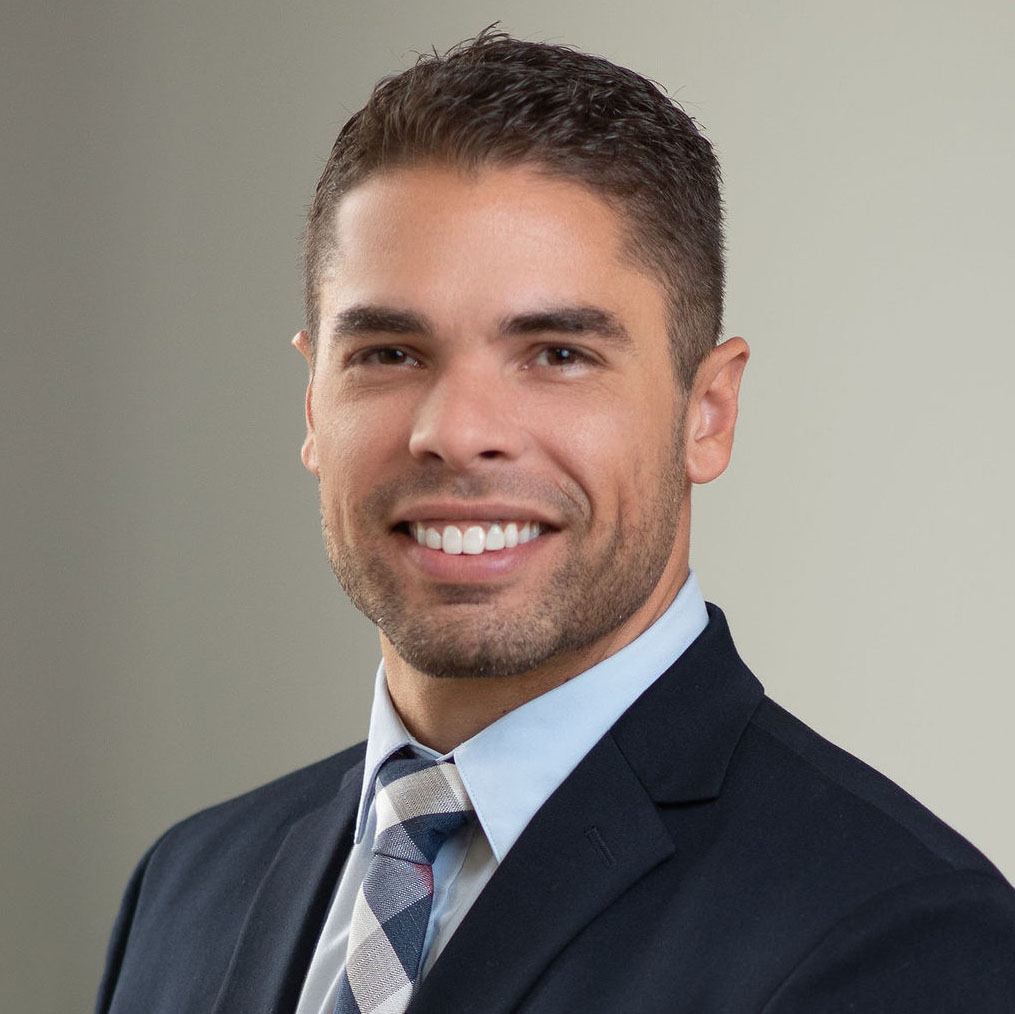 Vice President of Finance
As Vice President of Finance, Aaron is responsible for the company's financial functions including audit, budgeting, forecasting, treasury, client profitability, and all other finance activities of R3. Before joining R3 in 2022, he spent five years with a nationwide outsourced therapy company in the healthcare industry where he was instrumental in successfully leading the company through multiple acquisitions and navigating extensive regulatory changes impacting the industry. Aaron also led the finance and business analytics teams while also creating an FP&A department for the first time in the company's history. He has a BS in finance from Ferris State University and his experience as a professional hockey player has only added to R3's culture of teamwork and finding passion in your work.
Helping People and Organizations Thrive
Don't let the impact of disruption erode the culture you have established. Learn More About R3's Expert Support.