Tailored Workplace Disruption Solutions
R3 is a global leader in gold standard workplace disruption solutions. Tailored to fit the unique challenges of the workplace, our solutions help to ensure the psychological and physical well-being of organizations and their employees and speed the road to recovery following disruption.
As a Hanover policyholder, you have access to a 10% discount on all R3c services as listed below. Review the services below and sign up at the bottom of the page for a consultation.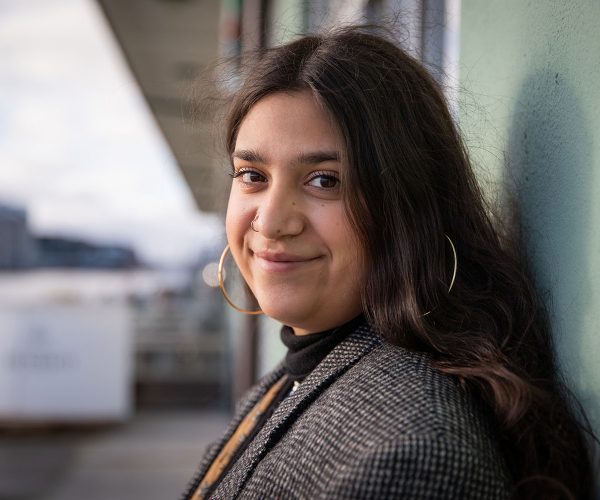 Workplace Violence Mitigation
Helping organizational leaders confidently prepare for, identify, manage, and resolve potentially violent workplace situations—enhancing their ability to establish a psychologically safe and secure work environment, while protecting their people, assets, and organization.
Fitness for Duty Evaluations with Violence Screen
Threat of Violence Assessment & Management
Workplace Violence Programming & Planning
Physical Security Assessment, Policy Review & Development

Workplace Disruption Response and Recovery
Helping organizational leaders confidently and effectively respond to and recover from disruption in the workplace—enhancing their ability to support employees' psychological wellbeing by instilling a sense of safety, community, and hope.
Disruptive Event Management
TeleOutreach
TeleSupport

Workplace Behavioral Health Support
Helping organizational leaders proactively support the overall wellbeing of their employees and organization—strengthening their ability to help employees who may be struggling receive the right level of behavioral health support when they need it most.
Case Coordination
Wellness Outreach
Executive Optimization

Workplace Leadership Support
Helping organizational leaders confidently navigate complex employment decisions—enhancing their ability to take the most appropriate action, while supporting the needs of the organization and employees.
Pre-Employment Psychological Screenings
Fitness for Duty Evaluations
Senior Leadership Coaching and Consultation
Every workplace is unique. The solutions you need for supporting the psychological and physical needs of your organization should be too.
Helping People and Organizations Thrive
Workplace well-being is more important than ever. R3 provides innovative, custom solutions to cultivate it.