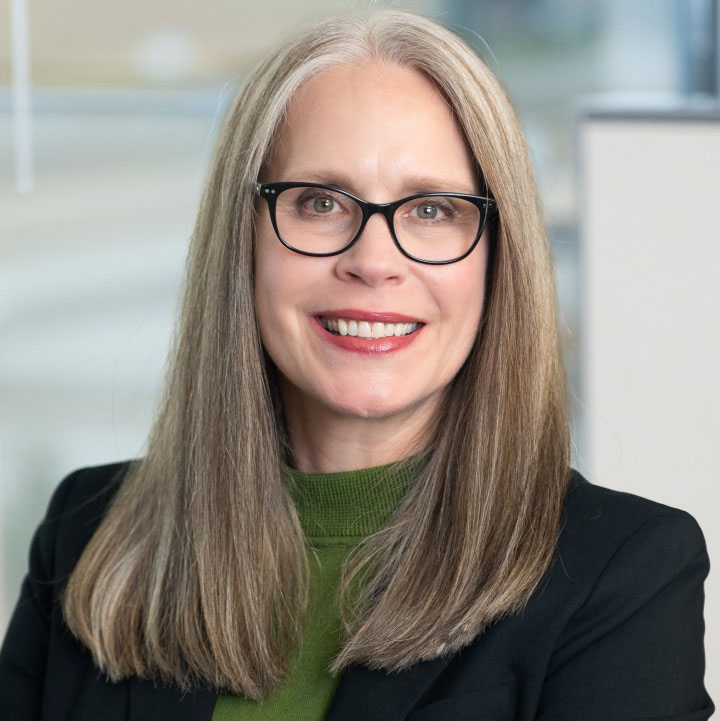 Vice President, Business Development
Kristine brings over twenty years of experience in Business Development, Service Delivery, and Account Management to R3's clients – with deep experience in the workers' compensation and behavioral health/crisis management industries. She is well-versed in The Challenger Methodology™, which she uses to develop people and teams who are equipped with the right message and skills to deliver an insights-driven client experience in the complex field of workplace behavioral health. Kristine works closely with her team to develop a profound understanding of customers' needs to tailor innovative and effective behavioral health solutions while building lasting partnerships.
Helping People and Organizations Thrive
Don't let the impact of disruption erode the culture you have established. Learn More About R3's Expert Support.